Magleby Development Announces Lifestyle & Wellbeing Partnerships To Shape Park City Velvaere Development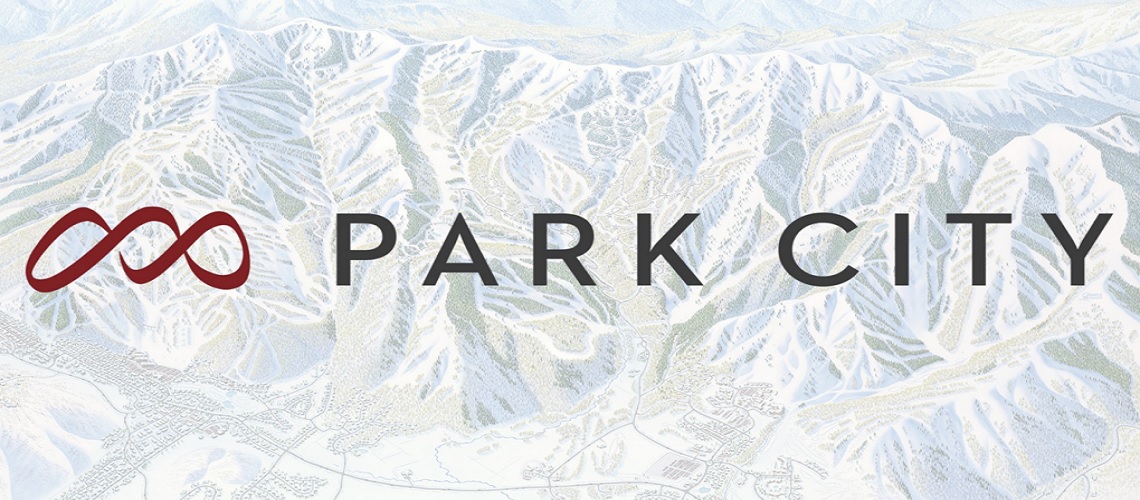 Magleby Development has announced ground-breaking partnerships for the company's latest project, Velvaere, a residential wellness community adjacent to Park City's iconic Deer Valley Resort, positioned within America's newest ski resort, currently under development by Extell (EX Utah Development LLC). As part of this endeavor, Magleby Development has connected with industry-leading partners to bring cutting-edge technology into homes and the community to enhance wellbeing and create a more sustainable and holistic way of living. These partners provide state-of-the-art circadian lighting, air purification and water filtration, artificial intelligence, and customizable sanctuary spaces with saunas, cold plunges and more.
"It was important for us to find partners that aligned with Velvaere's vision and work cohesively together to build a sustainable, holistic wellbeing community," said Chad Magleby, CEO of Magleby Development. "After an extensive amount of research, we've identified and created a collective of experts, each with its own unique offering that together will be the first time all of these elements and offerings have been brought under one roof in one community— laying the foundation, and setting a new standard, for the future of how we will live."
By bringing in the following leading wellness and technology brands, Velvaere is creating a community dedicated to health and sustainability aimed at providing residents and members proven health benefits, peak personal performance, and balanced lives through the way its future residents live, breathe, sleep, and find wellbeing in the luxury of their own home.
The 60-acre, ski-in, ski-out wellness community will feature 115 residences, with cutting-edge technology from Velvaere's industry-leading partners, consisting of cabins with 3-bedrooms and 3.5 baths (2,082-2,329 Sq. Ft.) priced from $4.5M, Paired Homes with 4-5 bedrooms and 4.5 baths (2,712-4,624 Sq. Ft.) priced from $5.7M's and custom curated estates with 5-bedrooms and 5.5 baths (6,000 - 8,500 sq. ft, lots from 0.29 - 3.3 acres) priced from $12M now available for purchase with the first Velvaere homes set to be completed in 2024.
Share This Article