Marmot And Ford Bronco Collaborate To Benefit America's State Parks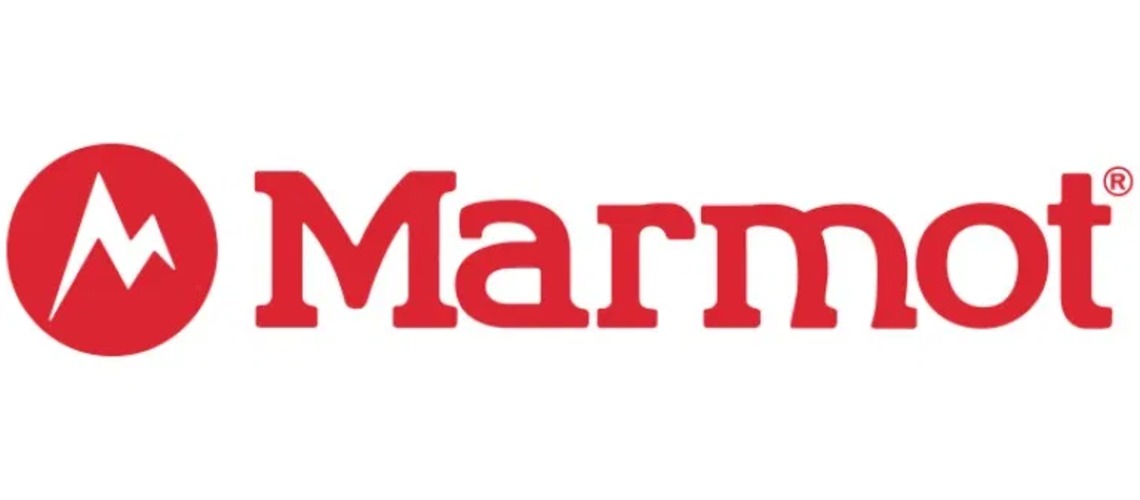 Marmot and Ford Bronco announced a multi-year collaboration to include a limited edition product line in 2021 and a month-long "States of Adventure" ambassador road trip campaign starting July 15 promoting 15 state parks in 15 states.
Rock climber Maiza Lima and adventure photographer Willie Woodward began the trip yesterday in a 2021 Bronco Sport on a month-long cross-country trek to rock climb, kayak, bike, hike, and camp at 15 state parks.
Marmot and Bronco have agreed to provide needed funds to a select list of state parks to improve accessibility and encourage outdoor adventure.
Bronco brand also worked with Marmot to create an outdoor-focused collection made by Marmot featuring the Bronco brand insignia that will drop in spring 2022, with co-lab products covering sportswear, outerwear, and equipment. A small assortment has been released to celebrate this partnership announcement.
"The outdoors is where people challenge themselves, get creative, relax, have fun, be with one another, and escape from the routine of everyday life," said Jeff Brandon, Marmot brand and product marketing manager. "Together with Bronco, we want to ensure that all people have access to enjoy nature and take part in the fun activities that the outdoors have to offer."
Bronco Wild Fund, a Bronco brand's endowment "aimed at supporting the responsible access to and preservation of the great American outdoors and public lands, will award grants this fall totaling $120,000 to six state parks that demonstrate a commitment to providing the public with access to the outdoors through specific projects." Marmot will also make a financial contribution to the America's State Park Foundation as part of its partnership with Ford Bronco.
"With thousands of state parks across the country, you don't have to go far to experience nature and explore," said Jovina Young, Bronco Sports brand manager. "These are the types of experiences Bronco Sport was designed and engineered for- to get off the pavement and into nature. We're thrilled to team with a brand such as Marmot who shares that passion."
Share This Article