Lowa Expands Cold Weather Boot Line For Fall '21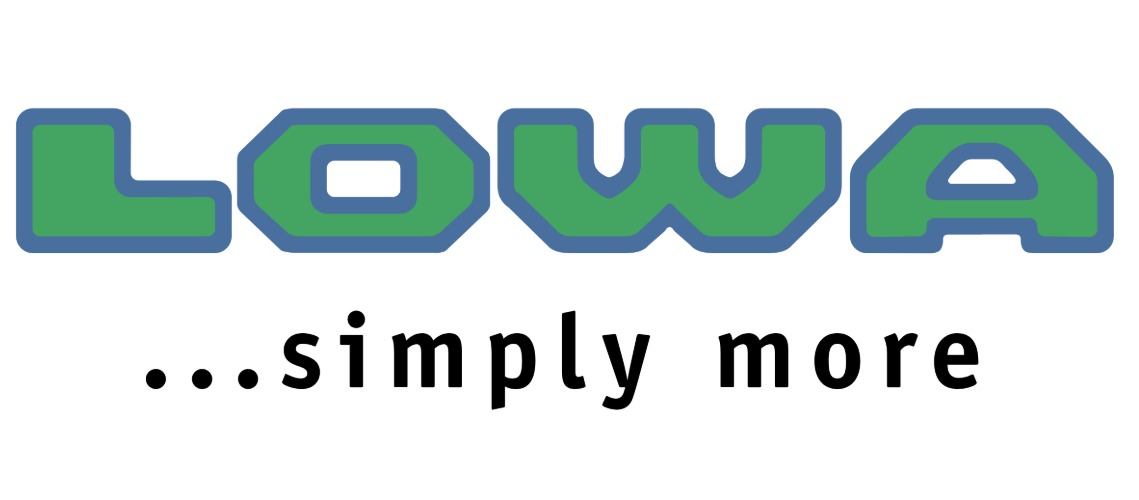 LOWA Boots has debuted its fall 2021 line, expanding its offerings of cold weather boots appealing to the new outdoor consumer.
The collection fuses performance technology, fashion detailing and component features for warmth and comfort. The Calceta, Bosco and Ottawa lead the line with trending color updates and profiles, ideal for everyday wear.

"We know that outdoor participation has increased and will continue to grow into 2021 as an entirely new group of consumers discovers the physical and holistic benefits of the outdoors," said Peter Sachs, general manager, LOWA. "These participants want footwear that not only looks great but also feels good and provides protection from winter's worst elements. Our boots are the perfect solution for this consumer who is also looking for durability and quality for years to come."
The Ottawa GTX Boot, a new style for men and women, has suede and fabric outers. The Gore-Tex Partelana lining and LOWA Winter Trac sole provide warmth and grip in snowy conditions. The boot is available in colors olive and anthracite for men and light grey/aquamarine and anthracite/brown rose for women.
The Bosco GTX for men has been updated with a full-grain leather upper. It is lined with Gore-Tex Panda, a waterproof polyester lining. The LOWA Sneaker Winter sole provides traction and grip on snowy and uneven surfaces. The boot is available in colors dark brown/orange and navy/honey.
For women, the Calceta III GTX is a mid-cut boot with the LOWA latest AL-S IV outsole for comfort and traction. Its Gore-Tex Partelana lining offers warmth when the temperature falls below freezing and is 80 percent poly/20 percent wool. The boot is available in colors cedar, amber and black/grey.
The collection of boots will be available in October 2021 at select retailers or at lowaboots.com.
Share This Article