Lisa Dornan Joins Alpine Canada Alpin As Director Of Communications And Brand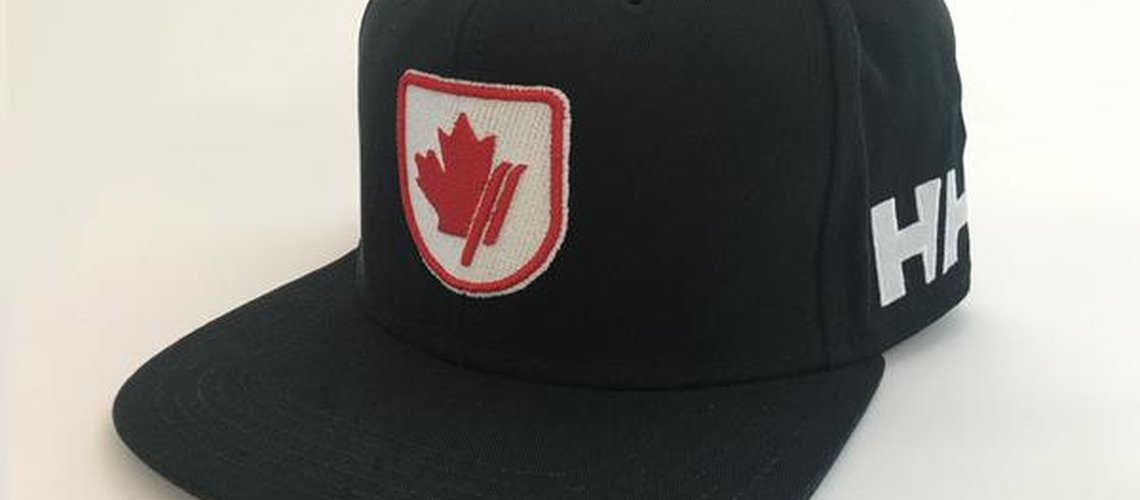 Alpine Canada (ACA) is pleased to announce that Lisa Dornan has joined the organization as its director of communications and brand, effective December 10th.
Dornan will provide leadership of strategic communications including internal and external messaging, media relations, public relations, digital and social media, issues-management and spokesperson activities. She will also manage brand and creative services, campaigns, marketing, copywriting and website. Her key goals will include strengthening Alpine Canada's messaging, driving awareness of Canadian Ski Team performance, and providing accurate and compelling information to media and ski fans. Dornan is based in Calgary and will report to Steve Wallace, Chief Commercial Officer.
"I am thrilled that Lisa has joined our team to lead the strategic communications for Alpine Canada," said Wallace. "Lisa has a successful track record with national sport organizations and a passion for sport in Canada."
Dornan is a bilingual, seasoned communications professional and award-winning copywriter with experience in corporate, not-for-profit and sport industry sectors. She was a partner and director at High-Performance Public Relations, leading marketing communications strategy and execution with athletic events.
Dornan most recently championed the communications and media relations activities as the director of communications for Hockey Canada. She is also marking a return to Alpine Canada as she was previously Manager Public and Media Relations under Ken Read's leadership in 2002-2004.
"It's an exciting time to return to ACA as Alpine Canada fields the largest alpine, para-alpine and ski cross teams ever," said Dornan. "I am looking forward to helping Canadians celebrate those athletes and of honouring Alpine Canada's history as we prepare to celebrate the 100th anniversary of ACA in 2020."
Share This Article