Le Massif Joins The Mountain Collective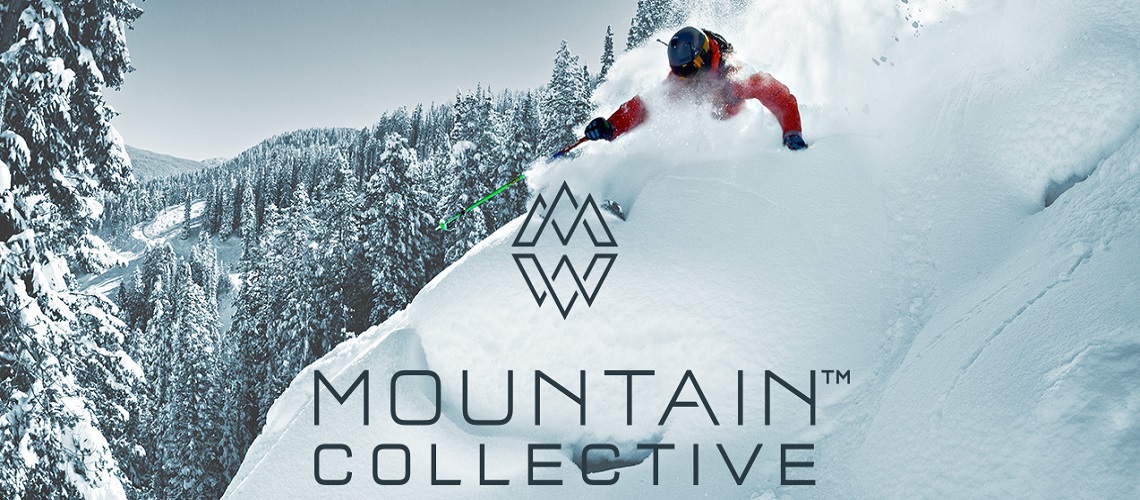 Le Massif de Charlevoix is extremely proud to announce today that it is becoming a member of the prestigious association of ski destinations known as The Mountain Collective as its very first Eastern Canadian ski resort.
23 Dream Destinations Throughout The World
The Mountain Collective is an international alliance of exceptional ski resorts offering its pass holders an advantageous multi-station pass. The Mountain Collective includes 23 ski destinations among the most prestigious on the planet, including Alta, Arapahoe Basin, Aspen Snowmass, Banff Sunshine, Big Sky, Chamonix (France) Coronet Peak/The Remarkables (New Zealand), Grand Targhee, Jackson Hole, Lake Louise, Mt Buller (Australia), Niseko United (Japan), Panorama, Revelstoke, Snowbasin, Snowbird, Sugarloaf, Sun Peaks, Sun Valley, Taos, Thredbo (Australia), Valle Nevado (Chile), and now Le Massif de Charlevoix. It is a great honor for Le
Massif to be joining the ranks of such a prestigious association of international resorts as the first Canadian destination east of the Rockies.
"Today represents a major milestone for Le Massif which will increase its visibility and prestige worldwide. Adhering to Mountain Collective is consistent with our strategy of becoming a world-class ski resort and appeal to a destination clientele from outside the province of Quebec. We are happy to be joining this group of 22 bucket-list international destinations for the 2022-23 season," declared Nicolas Racine, Vice President and General Manager of Groupe Le Massif.
Two Days Free In Each Of The 23 Resorts
With a Mountain Collective Season Pass, pass holders can ski two (2) days for free in each of the 23 Mountain Collective ski destinations throughout the 2022-23 season. Moreover, additional days following the first two (2) in each station will be available at a 50% discount to pass holders. The 2022-23 edition of the Mountain Collective Season Pass is currently available online at Season Passes - The Mountain Collective.
Good News For Le Massif De Charlevoix Pass Holders
Starting next ski season, Massif de Charlevoix illimited season pass holders will be eligible for a 50% discount on day tickets, no blackout dates, when visiting the other 22 member destinations of The Mountain Collective for the 2022-23 season. "We are very excited to welcome Le Massif de Charlevoix to the Mountain Collective family," said Todd Burnette, Mountain Collective Chief Executive Officer. "We were looking for a new partner in the east to complement our great resorts in western Canada and the United States and Le Massif is a terrific addition which will provide eastern skiers with an additional option to complement the 22 independent bucket list destinations on the pass. We have further solidified the Mountain Collective Pass as a great option for discerning skiers and riders around the world."
Share This Article