Lauberhorn In Danger. Swiss Ski Requests Race Removed From World Cup Calendar. UPDATE: Donation May Save Race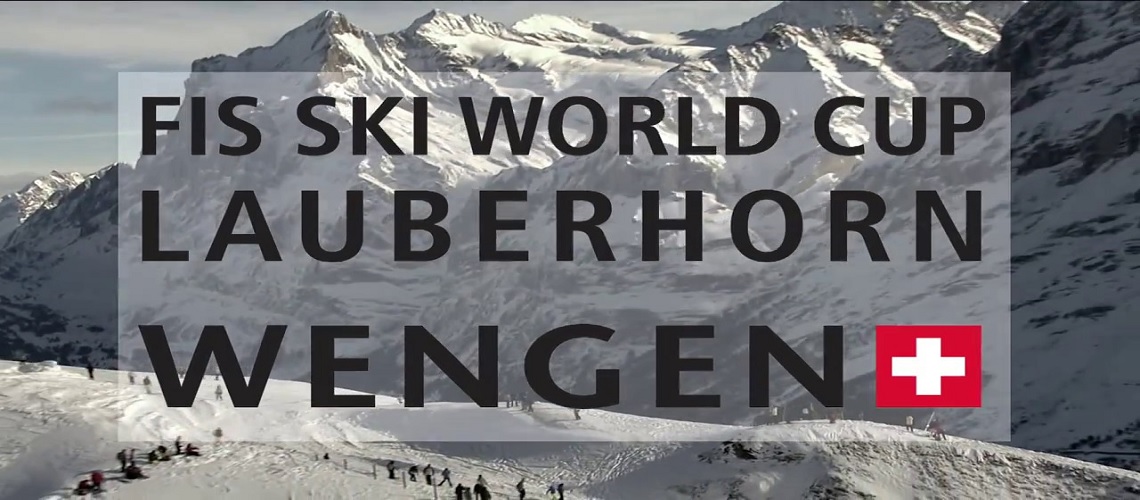 The Swiss Ski federation submitted a request to remove Wengen from the World Cup calendar in 2022 as a result of a dispute over race fees and income.
Swiss Ski has also urged organisers to garner support from the public sector and Jörg Moser, owner of the Swiss folk music centre Lueg, has offered a CHF 300,000 (£254,000/$308,000/€283,000) donation to Swiss Ski for Lauberhorn.
"Jörg's donation comes at just the right time and is a strong sign of the value of the Lauberhorn, but also of Swiss Ski and snow sports in Switzerland," said Lehmann.
"I was and I am convinced that we will be able to bring additional funds into snow sports and therefore not have to move money from the left to the right pocket. Our approach to Wengen is based on this principle. We are forwarding these 300,000 francs to Wengen with great joy and gratitude."
If there is still a lack of funds, Swiss Ski has pledged to offer maximum of CHF 100,000 (£85,000/$102,000/€94,000) to organisers.
This may be sifficent to keep the race on the tour.
It's fair to say that Wengen is not happy with this, the organbisers have issued a statement which is almost radioactive. They say 'This approach is absolutely unworthy of a long-standing and successful partnership, and in no way corresponds to good governance.'
In the area of ​​marketing, there have been differences of opinion for some time between Swiss-Ski and the international Lauberhorn races Wengen. Swiss-Ski does not want to meet the financial demands made by the organizing committee in Wengen.
"The additional around 1 million francs a year that the OK Wengen demands would otherwise be lacking in sports, in other words our athletes, and our offspring," said Bernhard Aregger, CEO of Swiss-Ski. Since this is an ongoing case before the International Sports Court CAS, no further information can be given in this regard.
Because of this, Swiss-Ski has given the actual Lauberhorn date the "SUI" placeholder in the FIS Long-Term Calendar 2021/22. The awarding of the World Cup races is the responsibility of the national associations; for the races in Switzerland at Swiss-Ski.
Since Swiss-Ski is forced to minimize the associated risks from 2022. By taking Wengen off the FIS long-term calendar, Swiss-Ski takes on its responsibility. For the association, the aim is to ensure that attractive World Cup races can continue to take place in Switzerland in good economic conditions - including on the Lauberhorn..
Share This Article