Key Decisions From FIS Alpine Skiing Committee Online Meeting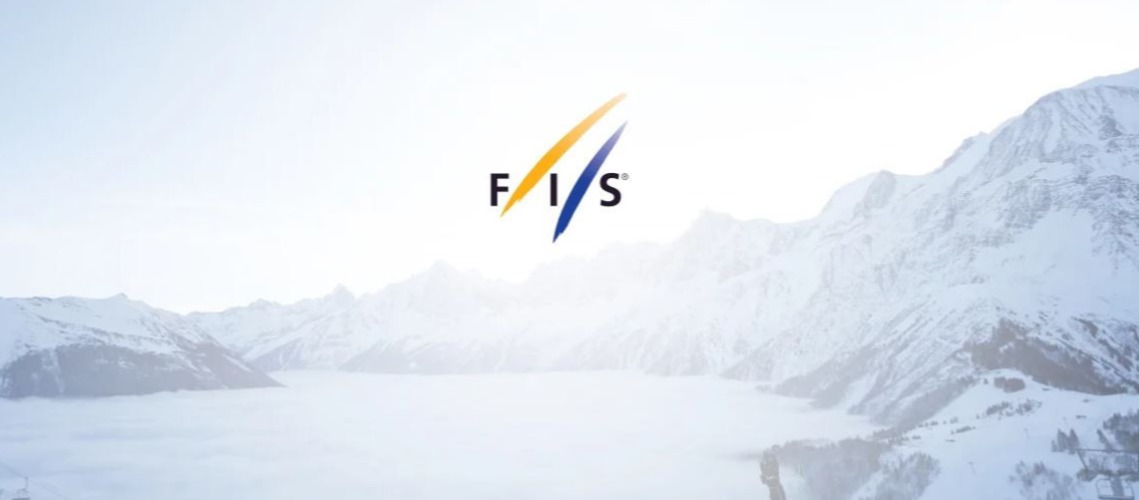 On Wednesday 20th May the members of the Alpine Skiing Committee got together through an online conference call to discuss the main changes for the upcoming season.
One of the crucial topics discussed was the future of the FIS Alpine World Cup in such a challenging period caused by the COVID-19 pandemic.

The main focus of FIS and of all the World Cup stakeholders will be to organise the 2020/21 World Cup season as originally planned. Through the necessary precautions and a solution oriented approach, there is optimism and a strong willingness to stage a standard World Cup season.
Nevertheless, the priority of FIS is to ensure that the World Cup 2020/21 season takes place in a safe and fair environment, addressing challenges and finding solutions with extreme flexibility.
The Council will therefore establish a task force composed of members of the NSAs, organisers, rights holders, FIS Officials and other stakeholders with the goal of working on a potential contingency plan in case traveling restrictions and sport event organisation measures make it impossible to stage a classic World Cup season. The group will also define minimum requirements to host a World Cup event to ensure fairness towards all competitors and nations.
In terms of rule changes, the Parallel format has been adapted also taking into consideration the athletes' recommendations. The Parallel race will have a run and re-run format to ensure a fair competition. To keep the format short and interesting, the parallel race will start from the round of 16 (not 32 as until now) with the 16 fastest athletes from the qualification race.
In case of the Mixed Team Parallel, the losing competitors in the quarter finals will be ranked from 5 to 8 according to their total time (run and re-run), without having to race for their position.
Finally, in terms of Parallel quota, for the season 2020/21, the nation's higher quota, whether from WCSL or PWSL, will be valid.
All the proposals mentioned above are subject to the approval of the Council.
Some further proposals were tabled until autumn to be able to make better decisions, based on how the situation evolves.
Share This Article