KitzSki Honors Long Term Employees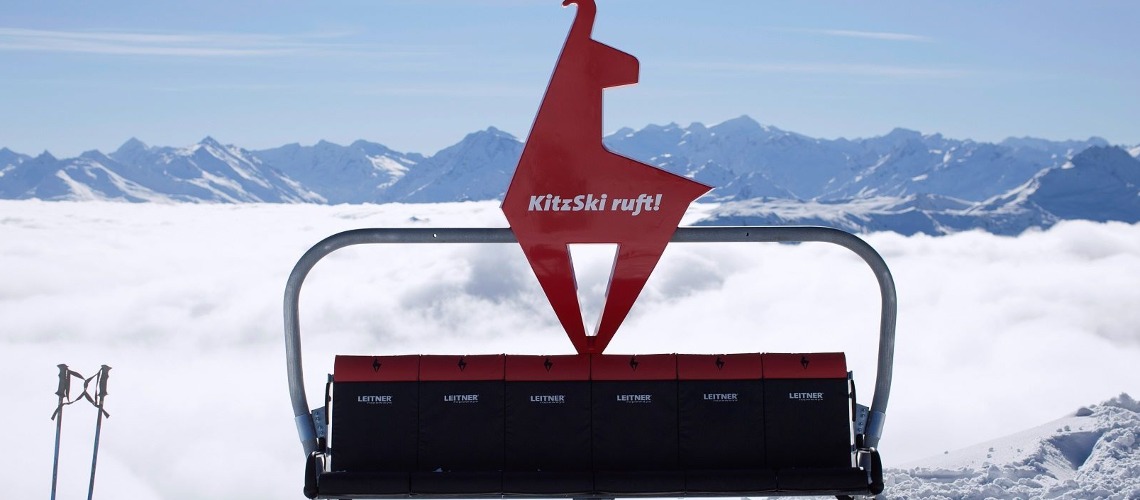 Bergbahn Kitzbühel is a reliable business partner and a very important employer and established apprentice trainer in the region. KitzSki employs a total of 450 people in winter, around 200 of them all year round. Mag. Anton Bodner, CEO of Bergbahn Kitzbühel, appreciates the fact that numerous employees have been part of the Bergbahn family for decades.
"Good employees are crucial to the success of any company. I am proud of the motivated and committed team at Bergbahn Kitzbühel and very happy to be able to fall back on the wealth of experience of our long-term employees, "says Anton Bodner happily. Mag. Christian Wörister, CEO of Bergbahn Kitzbühel, appreciates the high level of loyalty within the Kitzbühel cable car. "
The composition of our workforce is very balanced, which is particularly important for the stability of a good working atmosphere. Each and every individual - whether apprentice, career changer, long-term employee - contributes to the successful development of the company. This year we were able to honor a total of seven employees and celebrate their 25th or 35th year of service together with them" concluded Wörister.
35-year service anniversary at Bergbahn Kitzbühel
Franz Aufschnaiter (now retired), house technician at the AQUARENA bathing center
Karl Egger, employee in the central office
Michaela Fürsatz-Weigl, cashier (management of the Hahnenkammbahn)
Franz Widmair, cable car employee (operations management Hahnenkammbahn) Günter Ritter, deputy operations manager (operations management Hornbahn)
25th anniversary of service at Bergbahn Kitzbühel
Andrea Gandler, employee in the human resources department
Florian Schett, cable car operator (management of the Hahnenkammbahn)
Numbers, data, facts about Bergbahn AG Kitzbühel (KitzSki)
Share This Article