Justin Sibley Named Ceo Of POWDR. Former Co-President, CFO Steps Into New Leadership Role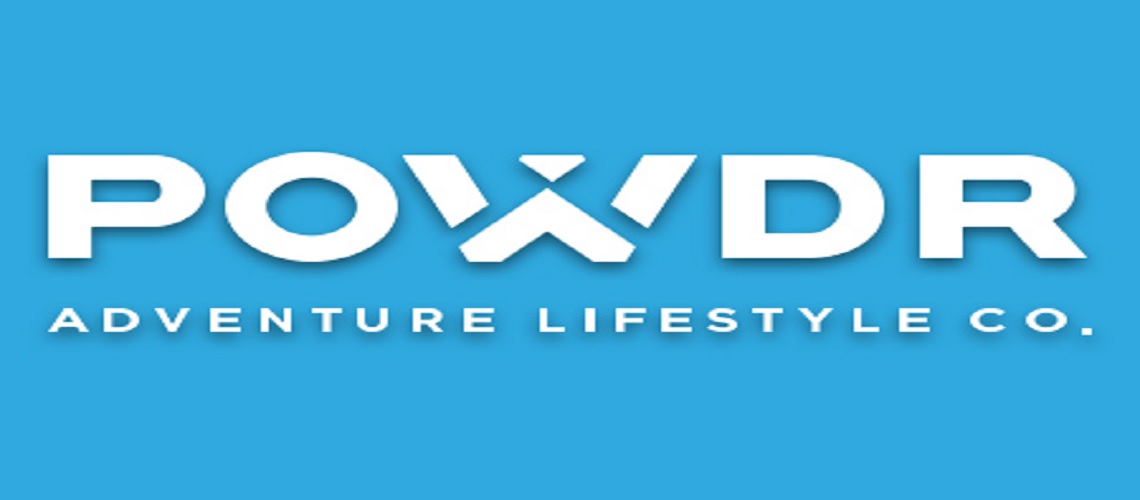 Adventure lifestyle company POWDR announced today that Justin Sibley has been named CEO. Sibley has served as co-president of POWDR since 2018 and as chief financial officer for the four years prior. He steps into this new leadership role following the departure of co-president Wade Martin and will lead POWDR into the future, including exploring adventure lifestyle spaces beyond ski resort operations.
"Justin has been instrumental in accelerating our long-term vision. He has integrated our ethos of cool experiences in awesome places into the objective side of the business in an authentic way through digital transformation and innovation and building customer centricity into our operations," says John Cumming, POWDR founder and chairman. "Justin has an amazing array of positive leadership qualities and POWDR is in great hands going forward."
Prior to joining POWDR in 2014, Sibley was with Backcountry.com, serving first as Director of Financial Planning & Analytics and then as Vice President, Finance. Earlier career highlights include Manager, Corporate Development at eBay and various other finance and accounting positions at eBay, Calpine Corp. and PricewaterhouseCoopers. Sibley will earn his MBA from The Fuqua School of Business at Duke University next Spring and earned his BS in Accounting from University of Oregon.
"POWDR has established phenomenal adventure lifestyle offerings and I am honored to shepherd POWDR and the enduring values John set forth when he founded the company," says Justin Sibley, CEO of POWDR, adding "We will continue our focus on investing in technology infrastructure and customer-facing tools to deliver more seamless experiences to our guests as well as expanding POWDR's Cool Experiences in Awesome Places, beyond the mountain resort environment."
Share This Article