Inntopia To Power Whiteface, Gore & Bellayre Lodging & Third-Party Product Reservations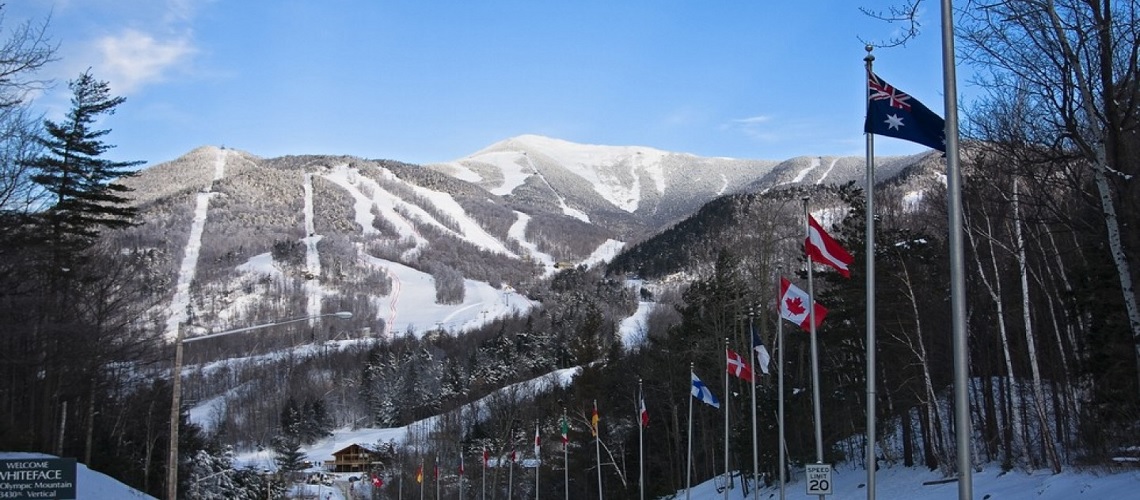 The New York State Olympic Regional Development Authority (ORDA) recently partnered with Inntopia and will soon be fully integrated with the Inntopia Commerce CRS and online booking engine, allowing it to sell Stay & Play packages that combine lodging and activities from its constituents.
ORDA is the organization that manages Whiteface Mountain, Gore Mountain, Belleayre Mountain, and Lake Placid's Olympic venues. Through an alliance between the state of New York and various partners, ORDA is an economic catalyst to the area's tourism industry.
The recent partnership with Inntopia and its innovative layer of travel technology means that ORDA will soon be able to connect the inventories of its ski resorts, as well as those of third-party suppliers (including hotels and other lodging providers, activity vendors, and more), to one integrated reservation platform.
Once the system and website integrations are complete and the centralized call center is operational later this year, ORDA and its suppliers will be able to easily upload and manage inventories. ORDA guests can then efficiently complete a reservation for an entire vacation, including lodging and various activities at one or more resorts, using a single booking path.
As a result of the new partnership, ORDA is expecting a boost in online reservations, higher average transaction value, and new revenue from third-party lodging. "ORDA is excited to debut this new, modern, and robust technology," said ORDA president/CEO Mike Pratt. "This will go a long way toward enhancing the overall guest experience and allow visitors to take advantage of new and exciting products."
"The Inntopia reservation platform is a perfect fit for ORDA, and we can't wait to see how this partnership will benefit the organization," commented Trevor Crist, CEO of Inntopia. "Having the ability to sell the offerings of so many local businesses in one simple transaction will undoubtedly result in gains across the board, including the guests, who will now have a seamless booking experience."
Inntopia connects the software systems that manage lodging, skiing, golf, and other functions to one-stop shopping, automated marketing, and business intelligence systems. Built to solve the complex challenges of destination resorts, Inntopia's software and expert consulting have become the gold standard for destination hotels and resorts, DMOs, resellers, and other players in the travel industry.
Established in 1982, the New York State Olympic Regional Development Authority (ORDA) was created by the State of New York to manage the facilities used during the 1980 Olympic Winter Games at Lake Placid. ORDA operates Whiteface, Belleayre, and Gore Mountain ski areas; the Olympic Sports Complex at Mt. Van Hoevenberg; the Olympic speed skating oval; Olympic jumping complex; and Olympic arena. As host to international and national championships, the Authority has brought millions of athletes, spectators, and participants to the region, resulting in significant economic development.
Share This Article