Corning Opens World Cup Season With Big Air Win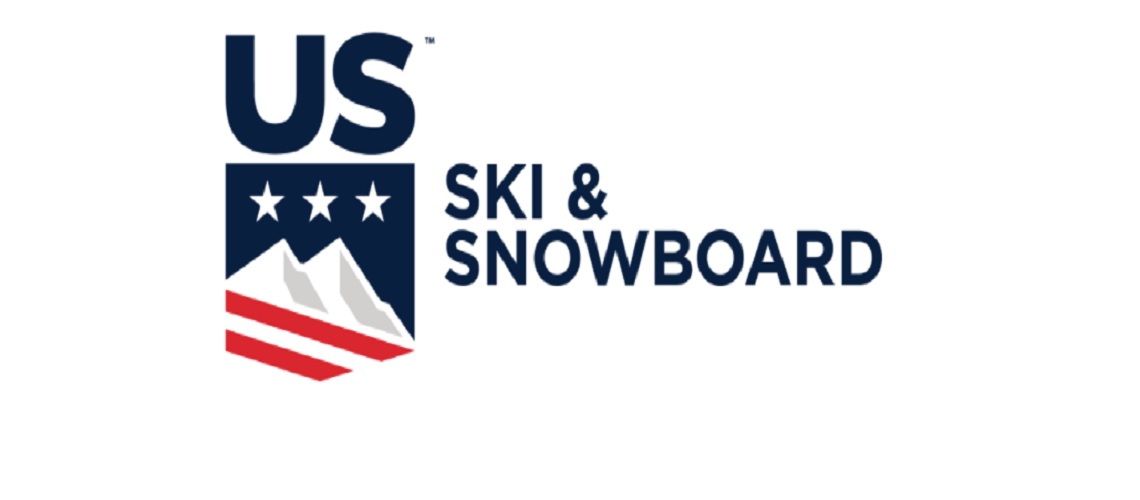 Chris Corning (Silverthorne, Colo.) celebrated his 19th birthday in big-time fashion by landing on the top step of the podium in the FIS Snowboard World Cup big air opener in New Zealand Saturday. Kyle Mack (West Bloomfield, Mich.), the 2018 big air Olympic silver medalist, just missed the podium, finishing fourth.
With a perfectly stomped a backside quad-corked 1800 melon grab on his second run, Corning produced a jaw-dropping World Cup victory with one of the highest big air World Cup scores ever seen – 98.00!
"I couldn't ask for a better birthday," said Corning. "I haven't done the quad since the Olympics and I've had a bad taste in my mouth since (finishing fourth there). I've been thinking about doing it and when I landed my first trick today I knew I had two chances to go for it."
Conditions at Cardrona Alpine Resort for the final snowboard event of Winter Games NZ were once again clear and calm, setting the stage for some truly astonishing big air action on the perfectly shaped 75-foot jump. Competitors each had three runs on the day, with their best two-jump scores being combined for final rankings.
At the end of the first run, Corning was sitting in second place having put down a tidy flat spin 1440 for a 90.60, while 2018 junior world champion Takeru Otsuka of Japan held the lead with a score of 95.6 for his cab 1620 indy.
But there would be no stopping birthday boy Corning, the defending overall World Cup slopestyle champion dug into his bag of tricks and pulled out the quad, relegating Otsuka to second. Corning then upped his score on run three with a frontside 1440 chicken salad for the win.
Otsuka's frontside triple 1440 mute on run three was enough to secure him second place and his first career World Cup. Norway's Mons Roisland claimed his third World Cup podium with a third-place result.
In the women's big air, 16-year-old Reira Iwabuchi of Japan held the lead from her very first run for her second career World Cup big air victory. Japan's Miyabi Onitsuka finished second, and Slovakia's Klaudia Medlova was third. No American women participated.
The FIS Snowboard World Cup season continues with another big air competition November 3 in Modena, Italy.
Share This Article