Hinterstoder - Wurzeralm. First New Funicular Car Arrives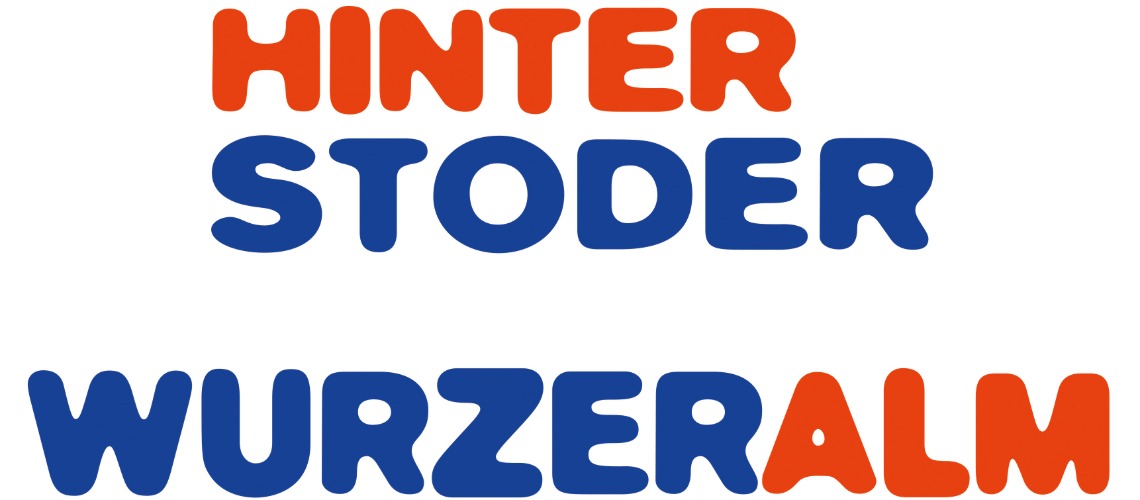 The first of the two new cars on the funicular to Wurzeralm has been delivered. With a modern look and state-of-the-art, the renewed funicular is scheduled to go into operation at the end of July 2020 after official approval.
"We are happy to have the first funicular car delivered. We see our investments as an important impetus in the Wurzeralm location, "said Helmut Holzinger, CEO of Hinterstoder-Wurzeralm Bergbahnen AG. For Holzinger, the opening of the new funicular, which is expected to be at the end of July, is also a symbol for the tourism that is emerging again after the corona pandemic:
After delivery of the first car, the implementation work is started and the first tests are carried out. Afterwards, the operators must take the necessary steps for the official acceptance. Operations are expected to start at the end of July.
Hinterstoder-Wurzeralm Bergbahnen AG invested around four million euros in the new funicular. The new, modern cabins were planned, built and delivered by the Upper Austrian company Carvatech based in Oberweis near Gmunden. Each wagon holds 140 people, so a total of up to 1450 people per hour can be transported to the beautiful high plateau of the Wurzeralm at peak times.
The new funicular brings hikers, mountaineers and mountain bikers to the starting point of their activities in the Pyhrn-Priel holiday region. From the singletrack Wurzeralm to numerous easy hiking and adventure trails for the whole family to demanding mountain and climbing routes, the Wurzeralm offers a lot of variety for young and old.
Share This Article