Hans Knauß And Schladming Dachstein - Cooperation Between Sport And Tourism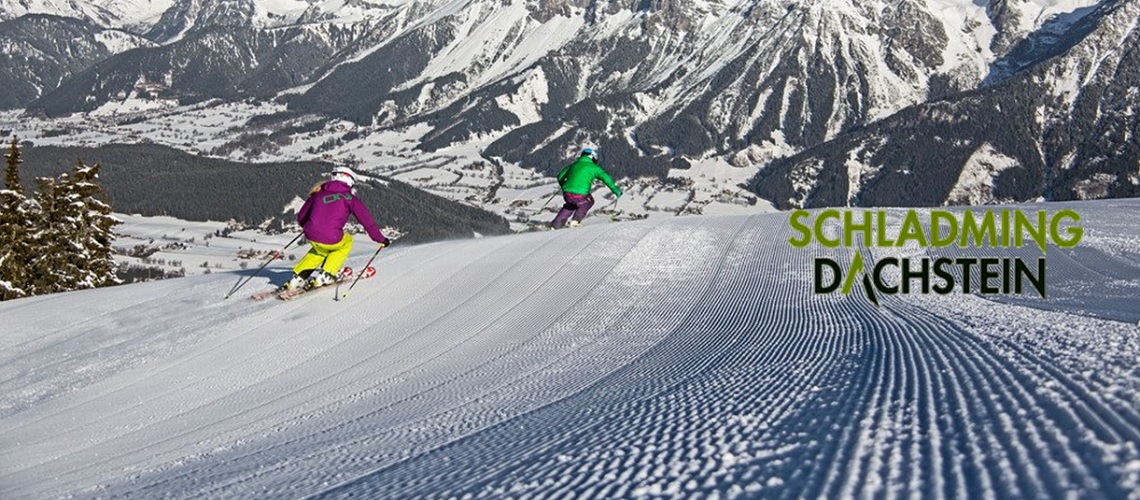 The former ÖSV star Hans Knauß has established himself as the perfect advertising partner for the Schladming-Dachstein region, and the Styrian is also intensively involved in supporting young ski racers.
The former ÖSV star Hans Knauß is promoting a successful project together with the tourism industry and the mountain railways in the region
Young ski racers from the region receive a lot of support in the "Hans Knauß Alpin Pro Team"
The Styrian is also involved in the cooperation numerous PR appearances available free of charge
Four years ago, he founded the "Hans Knauß Alpin Pro Team" together with the Schladming-Dachstein Tourist Office and the Schladming 4-mountain ski area as well as Rittisberg, Fageralm and Galsterberg. With the annual funding, talented youngsters can more easily master their complex everyday training and racing routine. As part of this cooperation, Knauß is also available for numerous PR appearances in the adventure region - free of charge, because he allows 100 percent of the budget to benefit the youth team.
The "Hans Knauß Alpin Pro Team" supports young athletes who live in the Schladming-Dachstein region, who belong to the Styrian ski squad and actively participate in FIS Alpine ski races. With the help of active and financial support, the young people from the squad of the Styrian State Ski Association should be accompanied as best as possible on their way to the top. A four-person committee, headed by Hans Knauß personally, decides on the inclusion of talented people in the project and the distribution of the entire funding amount to the athletes.

Three youngsters already in the ÖSV squad, Vincent Wieser Austrian Super-G champion
The team currently consists of eleven athletes from the region, including Nella Knauß, Luis Tritscher, Martin Höflehner, Christoph Trinker and the newcomers Johannaeingang, Mariella Schwarz, Willi Pitzer and Florian Trinker. Pleasing: With Vincent Wieser, Selina Stecher and Fabian Bachler, three athletes supervised by the "Hans Knauß Alpin Pro Team" have already made it into the extended ÖSV squad. Vincent Wieser was recently Austrian Junior Champion in Super-G, Luis Tritscher took third place in the downhill.
The Schladming-Dachstein adventure region has also created its own check-in challenge on behalf of the young team. If you want to take part, you simply have to use the Schladming-Dachstein app to check in with your customer account at at least four of the seven racing or speed runs on the participating ski mountains. Great prizes will be raffled off among all participants in the Alpine Pro Team Challenge, which runs until April 18th. www.schladming-dachstein.at
Share This Article