Great Interim Result For Cooperation Between Sport And Tourism In Schladming Dachstien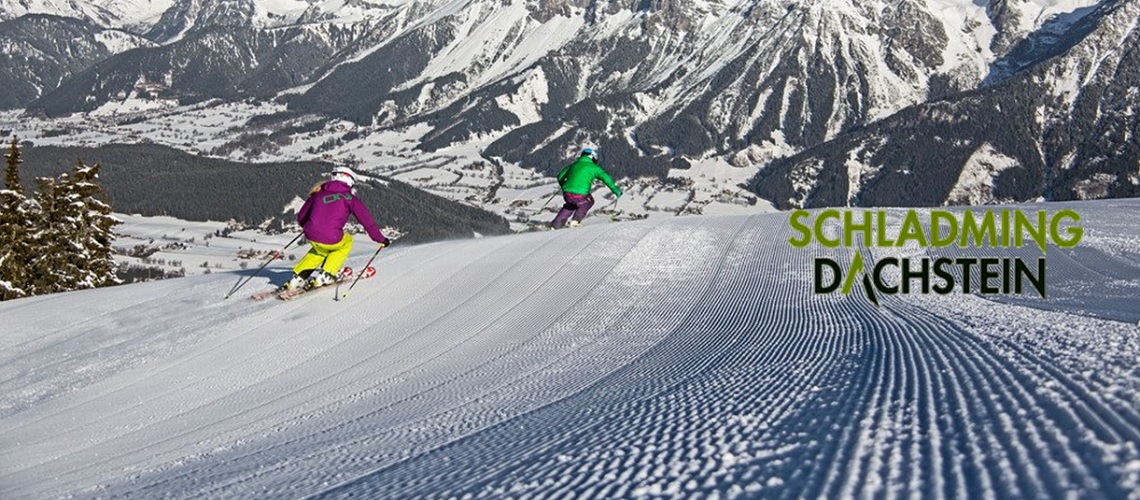 A positive interim result of a successful cooperation between sport and tourism: two years ago, the former ÖSV star Hans Knauß and the Schladming region Dachstein, the Schladming Tourist Association and the region's ski areas.
The "Hans Knauß Alpin Pro Team" was founded to support young ski racers from his home region in Styria. With Vincent Wieser (ÖSV C-Kader), Selina Stecher (ÖSV C-Kader) and Fabian Bachler (ÖSV B-Kader) three of the currently seven supported athletes have already made it into the ÖSV-Kader.
"The promotion of youth sport is extremely important in this phase of our social life. The aim of this project is to provide the best possible support to girls and boys from the national ski association's squad on their way to the top, "explained Knauß.
The young athletes use the financial contributions from the sponsorship for training units - especially in summer, but also, for example, for physiotherapy after injuries. Currently the team includestwo girls and five boys: Nella Knauß and Selina Stecher as well as Vincent Wieser, Fabian Bachler, Luis Tritscher, Martin Höflehner and Christoph Trinker.
"We are of course extremely pleased that Selina, Vincent and Fabian have already made the jump into the ÖSV squad and gives us a lot of motivation to continue our pro team," said Knauß.
The first cooperation period expired after this summer, but those responsible for the project have already spoken out in favor of an extension.
"We want to support in any case the important project on, d ie project objectives for the next three years will be drawn up over the summer months," said Mathias Schatt Leitner, Head of Tourism in Schladming-Dachstein.
The "Hans Knauß Alpin Pro Team" promotes young athletes living in the Schladming-Dachstein region, who belong to the Styrian ski team and actively participate in FIS alpine skiing races. With the help of the project support, the youngsters can cope with their complex everyday training and racing routine more easily. The aim is to provide them with the best possible support from the national ski association's squad on their way to the top. A four-person committee, headed by Hans Knauß personally, decides on the admission of talents to the project.
Share This Article