Gian Franco Kasper Ceremony Planned Following Women's Super-G Race In His Hometown Of St. Moritz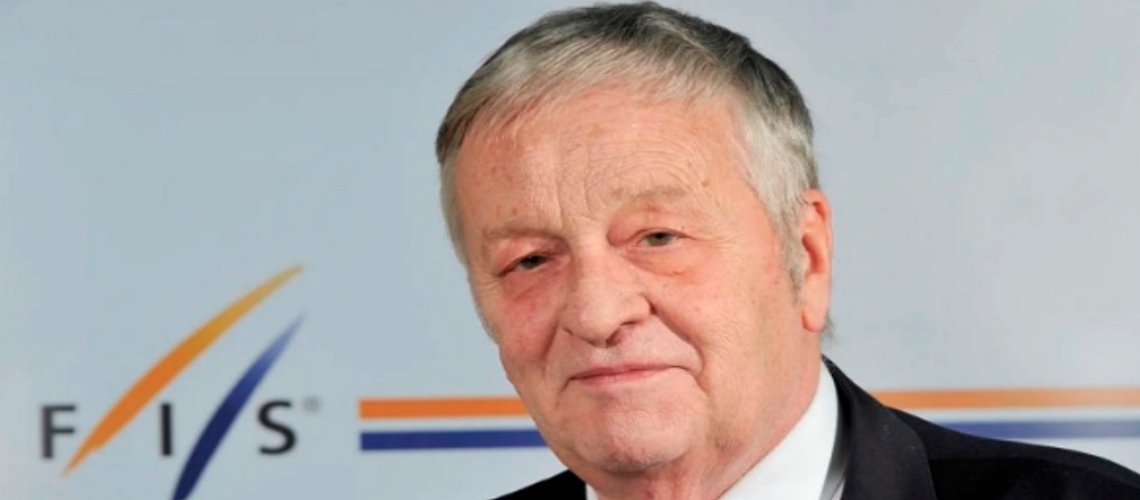 For the first time in 46 years, the FIS season started without the presence of former President Gian Franco Kasper, who passed away over the summer.
To honor his legacy, a minute of silence was observed before the first Alpine race of the season in Soelden (AUT). Host broadcaster ORF also carried the minute of silence live on the international broadcast.
Undoubtedly, many in the ski world will want to pay tribute to for President Kasper throughout this first season after his passing.
The International Ski Federation will formally recognize all that Gian Franco Kasper did for the world of international skiing and snowboarding at a ceremony following the women's super-G race in his hometown St. Moritz (SUI) on the 12th December.
Former colleagues, Olympic medalists, former World Champions and World Cup winners, to name a few have been invited to join the celebration of Gian Franco Kasper's life and legacy.
"We can think of no better way to honor the memory of Gian Franco Kasper than brining the friends and family of FIS together on the snow in his hometown at a FIS World Cup race," commented FIS Secretary General Michel Vion. "We hope this will give our FIS Family the chance to reflect on Gian Franco's legacy and pay tribute to him in way that we know he would fully appreciate."
The International Olympic Committee will also take moment to honor Kasper as part of the AIOWF (Association of International Winter Federations) meetings in November.
Share This Article