French Alpine Skier David Poisson Dies After Training Crash In Canada
  14  NOV  2017 
People & Competitive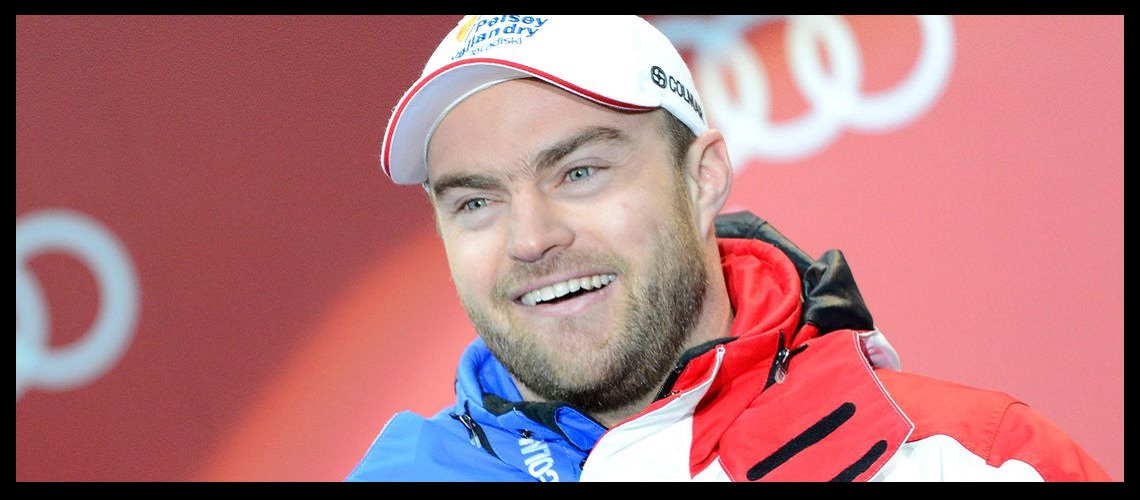 David Poisson, 35, a member of the French Alpine Ski Team died accidentally on 13 November after a fall during downhill training at the Canadian resort of Nakiska.
According to Kananaskis RCMP, Poisson died as a result of injuries he sustained when he caught an edge and crashed through the safety netting, striking a tree.
An official with Calgary emergency medical services said a call came in mid-morning on Monday. "When we arrived we assessed an individual and determined him deceased on scene," said Calgary EMS spokesperson Adam Loria.
"There was no transfer to hospital. We initially called out STARS [air ambulance] but once we made the determination we did stand the helicopter down."
According to the French Ski Federation, it seems that David Poisson crashed after losing a ski. Fabien Saguez, technical director of the FFS and David Chastan, head coach of the men's teams, are on their way to Canada to support the team and gather all information to determine the circumstances of the accident.
The news of Poisson's death was confirmed by the French skiing federation, which said it joins "the pain of his loved ones in these particularly difficult times."
Laura Flessel, France's minister of sports, said the circumstances of the crash involving the popular skier whose nickname was "Caillou" (for "small stone" because of his small, stocky build) will be investigated.
Poisson was a respected and accomplished athlete on the World Cup tour ever since his debut in 2004. He was a bronze medalist in downhill at the 2013 World Championships and a podium finisher at the Santa Caterina World Cup downhill in 2015.
Share This Article