Former U.S. Olympic Freeski & Snowboard Teams Head Coach Mike Jankowski Named Executive Director Of Sport At Sugar Bowl Resort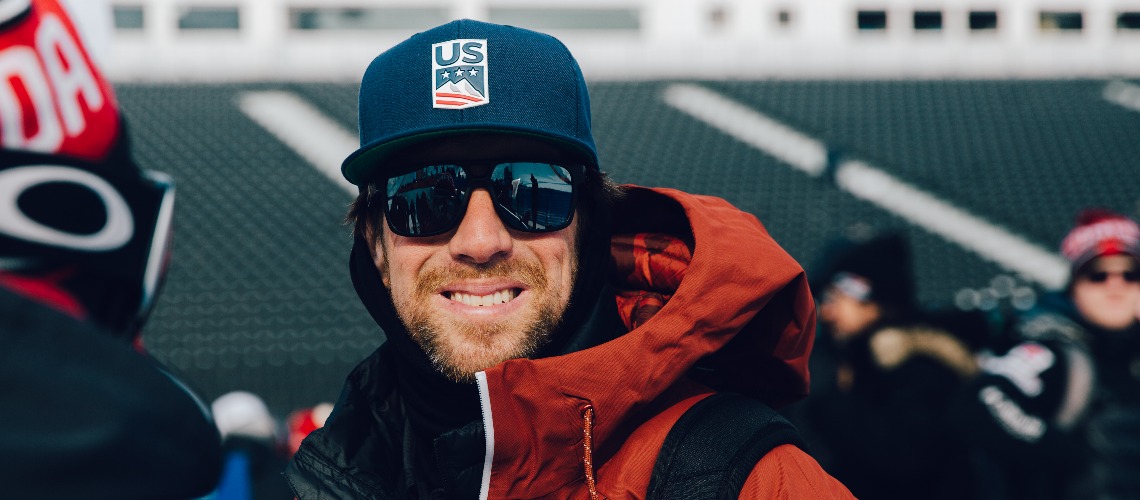 Sugar Bowl Resort announced today that Mike Jankowski has been named as its new Executive Director of Sport. An elite performance professional with 20 years of Olympic sport organization experience, Jankowski has coached U.S. Olympic Ski and Snowboard teams since 2003. In his new role, he will lead Sugar Bowl's ski and snowboard school, high-level sport education, Nordic, events, and summer experiences to deliver high-quality experiences and world-class events. Additionally, he will be responsible for developing and reinstating Sugar Bowl's famed historic event, the Silver Belt Classic.
"On behalf of our senior leadership team, we're thrilled to have Mike Jankowski joining as our new Executive Director of Sport," said Bridget Legnavsky, President and CEO of Sugar Bowl Resort. "Mike's vast experience as a professional level coach and as part of the U.S. Olympic sport organizing effort make him the ideal person to lead Sugar Bowl's sport programs and organize high-level events. He will be integral in establishing new trailblazing events this season, including professional seminars targeted toward developing athletes on the cusp of greatness, focusing both on progressing the sport and athlete well-being. Mike's enthusiasm for enhancing the sport, coupled with his incredible energy and innovation will make his voice invaluable within our senior management team."
Jankowski's coaching career began in the mid-90s when he worked as a snowboard instructor at Arizona Snowbowl. He was recruited to coach and manage the U.S. Olympic Snowboard Halfpipe Team in 2003, and moved into the Head Coach role in 2006. From 2010 to 2022, Jankowski served as the Head Coach and General Manager of the U.S. Olympic Snowboard and Freeski Teams, where he was responsible for strategy, planning, programming, and people development through five Olympic Winter Games. A collaborative, motivational leader, Jankowski has coached U.S. Ski & Snowboard athletes to 37 Olympic medals since 2006.
"The unique history, independent legacy, and pioneering spirit at Sugar Bowl, plus my past experience working alongside Bridget when she was at Cardrona are what led me to pursue this position," said Jankowski. "As a person, I'm all about progression, learning and growth — just like Sugar Bowl. I want to keep building on what has already been created here, and offer people a tangible experience that will keep them connected with what makes Sugar Bowl special."
A graduate of Northern Arizona University, Jankowski earned his Bachelor of Science in Geography and minored in Recreation Management with an emphasis in outdoor leadership.
Share This Article