FIS Vice President Kocijancic Posthumously Honoured With Olympic Order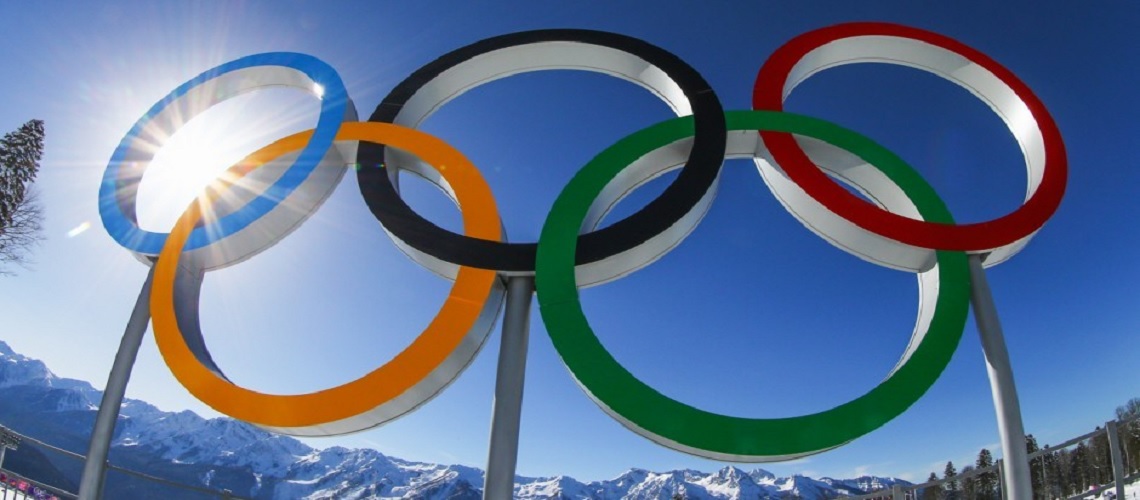 The memorial service was held at the Grand Union Hotel in Ljubljana in Slovenia and was jointly organised by the Olympic Committee of Slovenia Association of Sports Federations and the Ski Association of Slovenia.
Representatives at the service included European Olympic Committee Executive Committee members, representatives from the International Olympic Committee (IOC) and European Olympic Committee Executive Committee and National Olympic Committees. FIS President Gian Franco Kasper paid respects during a speech delivered by video.
In a tribute issued by video, IOC President Thomas Bach said: "With our friend Janez Kocijančič, our Olympic Movement has lost a great, great ambassador for the Olympic values and I personally have lost a true and long-time loyal friend. He was a true European who looked beyond the borders of the European Union, including all countries and cultures of European origin. This made conversations with him always inspiring and interesting because of his rich knowledge of culture, literature and science."
The memorial service ended with Kocijančič being officially awarded the Olympic Order, which was mandated by the IOC Executive Board last month. The highest IOC award for achievement in sport, the Olympic Order was presented to Kocijančič in recognition of his "outstanding achievements in the course of world sport and his faithfulness to the Olympic ideal as illustrated by Pierre de Coubertin, the renovator of the modern Olympic Games."
The award was accepted by Janez's wife, Andreja, and daughter, Nike, and was jointly presented by special IOC envoy, Zlatko Mateša, who is also President of the Croatian Olympic Committee and President of the Slovenian NOC Bogdan Gabrovec.
Share This Article