Halti Takes Strides For Sustainability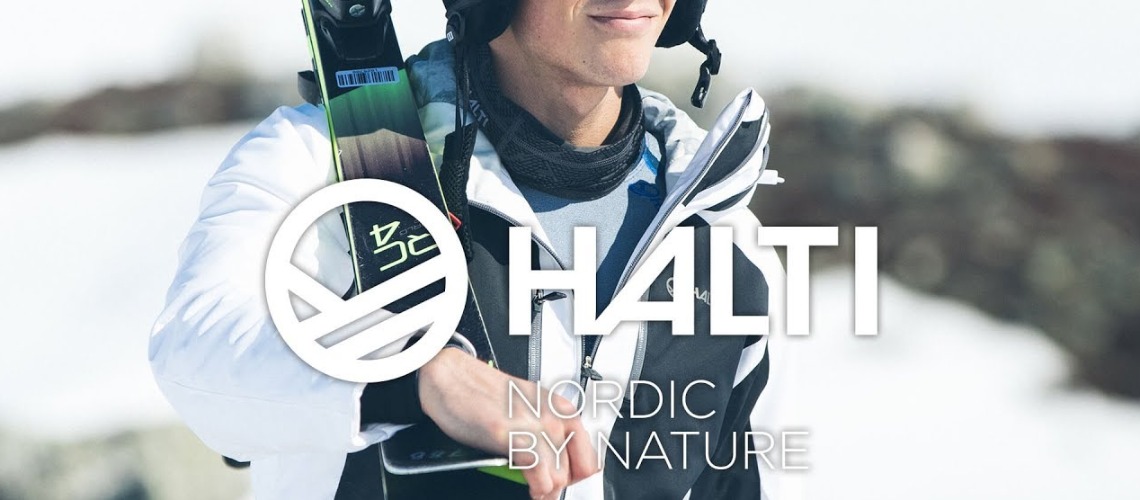 This spring Halti is helping hikers and outdoor-lovers to take the next step for sustainability. The Finnish company released its "Hiker Next Generation" shell jacket, made from recycled materials, with completely repairable accessories and details. It is the most sustainable choice in Halti's jacket range to date.
But Halti did not stop there. The Next Generation innovation comes from a design that takes into account the entire life cycle of hiking jackets. They have made the jacket as easy as possible to fix: the number of easily damaged details has been minimised, the zipper and buttons are easy to replace, and no other details require any special tools.
Although the product is made to last for years, when its lifespan is finished every last bit can be recycled and re-used. This is thanks to the fact that it is a mono-material product, meaning that all fabrics and accessories are made of one single material, so there's no need for splitting it apart when recycling. In addition, when a Next Generation jacket reaches the end of its lifecycle, it can be brought to a Halti store in Finland and the company will have its components recycled.
The jacket won the prestigious ISPO Outstanding Outdoor award in summer 2019 and has raised much interest globally. It follows Halti's philosophy of high-quality outdoor clothing, which is to keep you warm and dry in varying conditions.
The Halti "Hiker Next Generation" is for people who love and enjoy nature – and want to make sure it is preserved for the coming generations. Find out more about sustainability at Halti here: https://halti.com/pages/our-responsibilities.
Share This Article