FIS President Issues Season End Message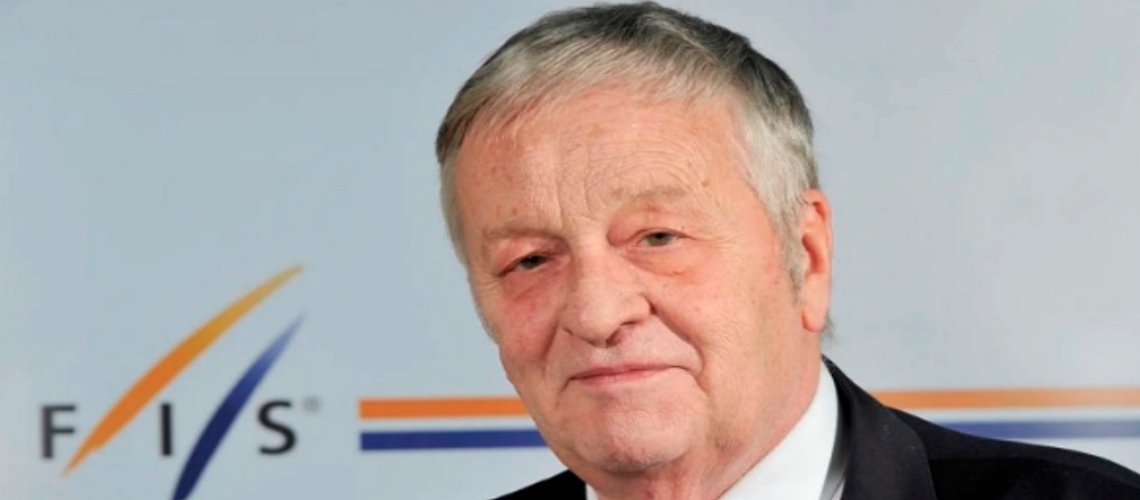 A season's end message from the FIS President states:

Here we all stand at the end of a marathon. The 2020-21 season was like none we have ever experienced in the history of FIS.
Was it challenging? Absolutely. But at the end of the season, we can look back and say that we are still standing. And that alone is a major success.
When the season opened at the end of last October in Soelden, no one knew quite what to expect. With the world changing in virtually on a daily basis, we did not know if major sports events would be able to be staged for the next five months. We did not know what travel and event restrictions would be put into place. And we did not know how quickly or slowly the Covid-19 pandemic would spread.
Nevertheless, we spent a busy summer planning for what could not be planned. Working together with all of our stakeholders, we developed a safety concept and event model that held up through the entire five months. Naturally, much like the pandemic, the model was constantly evolving and a tremendous amount of flexibility was required from the entire ski family.
One year ago, when the Covid-19 pandemic forced the cancellation of the last events of our season, I commented that we 'had luck in an unlucky situation.'
Now, one year later, I can say we again had luck. But after the last year I can also say that luck only played a small role. We had stakeholders that were dedicated, disciplined and determined. This is what ultimately allowed us to have the success we had during the last season.
In the end, we were able to carry out more than 300 World Cup competitions across all of our disciplines. Naturally, we had some cancellations, but we also saw the willingness of everyone to work together to reschedule lost events to help ensure nearly full calendars.
I would like to say thank you to each and every individual that worked on every level at all of our events during the last season. From our World Championships to FIS-level events, it took working together as a team to make it to the finish line of the season.
Of course, there will be ongoing consequences due to the pandemic. The financial implications for many stakeholders will have long-lasting effects and we must continue to come together as a family to support one another. There is also still much uncertainty surrounding the sport industry and the winter tourism branch. We can only hope that soon the world can start to return to some level of normalcy so the recovery process can begin.
Regardless of what the next months bring, I assure you that the end of the last season marks the start of the next season and FIS has already started preparing for the upcoming 2021-2022 Olympic season. We will work tirelessly again to ensure that FIS will be ready to bring our sport to the world again next winter and to get our industry back up to full strength as quickly as possible.
Gian Franco Kasper
FIS President
Share This Article