First Athletes Named To U.S. Cross Country World Championships Team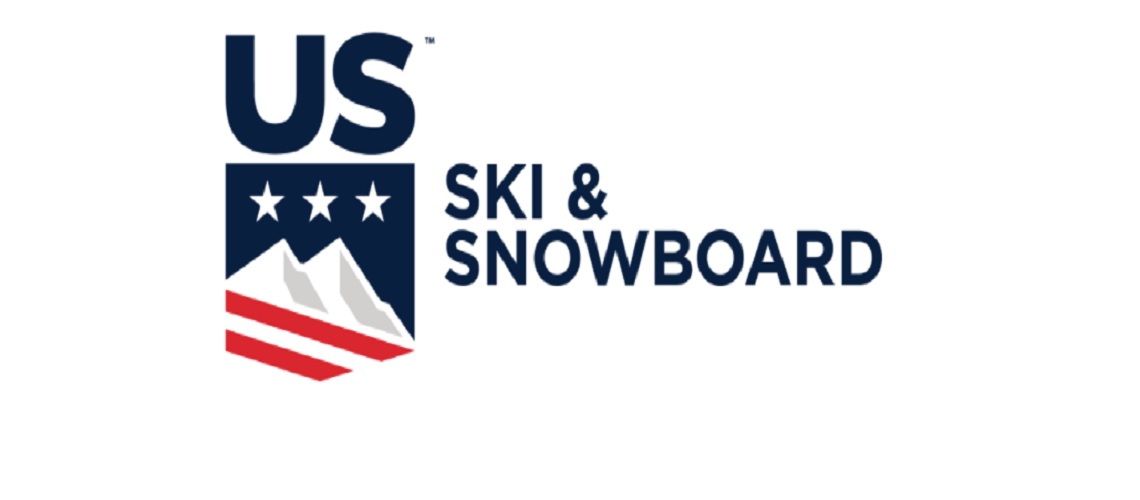 U.S. Ski & Snowboard has announced the first 14 athletes of the U.S. Cross Country Ski Team that will compete at the 2021 FIS Cross Country World Championships in Oberstdorf, Germany, Feb. 22 - March 7.
"We will be nominating more athletes to this team," said U.S. Cross Country Program Director Chris Grover. "Many of our best domestic performances this season have come from some of our younger athletes, and because of this, we want to evaluate performances at the upcoming Junior and U23 World Championships (Feb. 8-14 in Vuokatti, Finland) and name additional athletes to this World Championships Team on Feb. 15."
Additional athlete considerations will also be evaluated following this weekend's FIS Cross Country World Cup in Ulricehamn, Sweden, as well as the FIS World Cup in Nove Mesto, Czech Republic, Feb. 20-21. Grover anticipates the total team size will be closer to 18 athletes.
World Cup leader Jessie Diggins leads a team stacked with veteran and up-and-coming talent, including 2020 Junior World Champion Gus Schumacher, who has scored World Cup points in his past 10-consecutive starts while competing in his first World Cup season. Based on this season's success, the team is highlighting a number of events in Oberstdorf, including the classic sprint on Feb. 25; the team sprint on Feb. 27; the women's 10k freestyle on March 2; the women's 4x5k team relay on March 4; and the men's 4x10k relay March 5.
NBC's streaming platform, Peacock Premium, will live stream all the events of the 2020-21 FIS Cross Country tour this season. NBCSN, Olympic Channel: Home of Team USA will broadcast select World Championships events. Cross Country broadcast and streaming listings will be available throughout the season at
USSkiandSnowboard.org
.
2020-21 Davis U.S. Cross Country World Championships Team
Oberstdorf, Germany, Feb. 22 - March 7
(Hometown; Club; Birthdate)
Sadie Maubet Bjornsen (Winthrop, Wash.; Alaska Pacific University Nordic Center; 11/21/89)
Rosie Brennan (Anchorage, Alaska; Alaska Pacific University Nordic Center; 12/21/98
Sophie Caldwell Hamilton (Peru, Vt.; Stratton Mountain School Elite Team; 3/22/90)
Jessie Diggins (Afton, Minn.; Stratton Mountain School Elite Team; 8/26/91)
Julia Kern (Waltham, Mass.; Stratton Mountain School Elite Team; 9/12/97)
Katharine Ogden (Landgrove, Vt.; Stratton Mountain School/Dartmouth College; 11/17/97)
Hailey Swirbul (Aspen, Colo.; Alaska Pacific University Nordic Center; 7/10/98)
Kevin Bolger (Minocqua, Wisc.; Sun Valley Ski Education Foundation; 4/11/93)
Simi Hamilton (Aspen, Colo.; Stratton Mountain School Elite Team; 5/14/87)
Logan Hanneman (Anchorage, Alaska; Alaska Pacific University Nordic Center; 6/2/93)
David Norris (Anchorage, Alaska; Alaska Pacific University Nordic Center; 12-12-1990)
Scott Patterson (Anchorage, Alaska; Alaska Pacific University Nordic Center; 1/28/92)
Gus Schumacher (Anchorage, Alaska; Alaska Winter Stars; 7/25/00)
JC Schoonmaker (Tahoe City, Calif; Auburn Ski Club; 8/12/00)
Share This Article