Finn Christian Jagge - RIP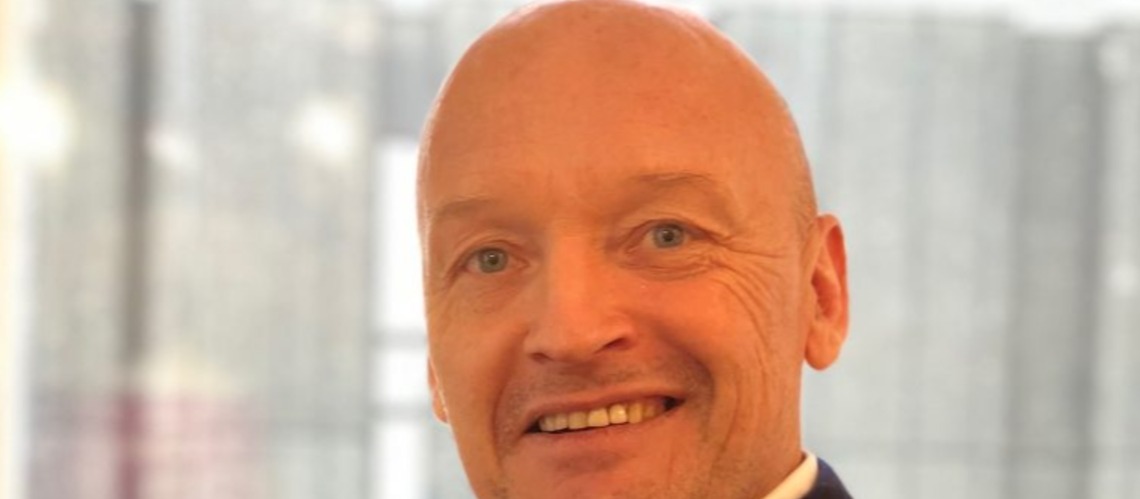 Norway's Olympic Committe has announced that Finn Christian Jagge has died aged 54. Jagge's wife, Trine-Lise Jagge, posted on Facebook that he died of an acute illness.
"Our thoughts go first and foremost to the family and to everyone who is fond of alpine sports who have now lost a striking figure and one of the best alpinists and role models of Norwegian sports of our time" says sports president Berit Kjøll.
"It is with great sadness that we received today the sad message of Finn Christian Jagge's passing. Jagge crowned an impressive career with Olympic gold in Albertville in 1992, beating another legend, Alberto Tomba. Jagge also excelled in sports and was a great example for many of our young and promising athletes in alpine sports. Jagge will be sorely missed", Kjøl added.
He was the son of alpine skier Liv Jagge and tennis player Finn Dag Jagge. In the World Cup he won seven slalom victories. He also won the Norwegian Championship 8 times. His career highlight came with the gold medal in the slalom competition at the 1992 Olympics in Albertville. Jagge beat defending champion Alberto Tomba of Italy. Jagge had the fastest first run by 1.07 seconds and relegated Tomba to silver by .28 of a second after the second run. Tomba was going for his fourth straight Olympic gold medal. He represented Bærums Ski Club and retired in 2000. He went on to work for the Norwegian telecom company Ludo and later as a Partner Headhunter for Dynamic People Headhunting in Oslo.
In addition to an impressive Olympic gold, Finn Christian Jagge also won seven individual world cup victories.
RIP Finn Christian.
Share This Article