Speed ​​Trail Strava Challenge Replaces KAT100 At PillerseeTal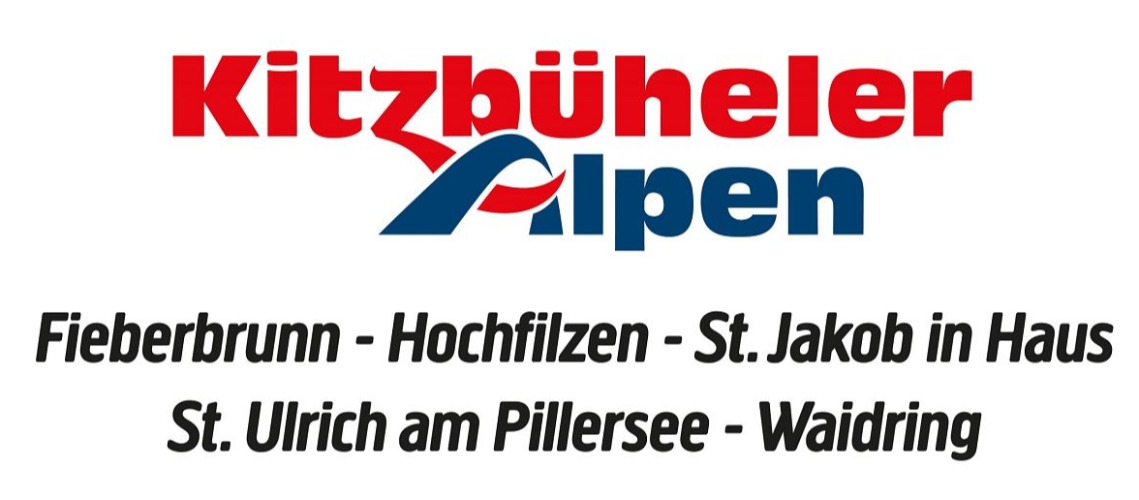 The KAT100 planned for early August cannot take place as planned this year and will be postponed to August 5-7 , 2021 . Instead, trail runners will get their money's worth at the Speed ​​Trail Strava Challenge on August 8th in PillerseeTal .

About four hundred runners from 23 nations on five continents were at the launch of the KAT100 last year, exceeding the wildest expectations. From the very first edition, the KAT100 was a 6-point qualification race for the Ultra Trail Du Mont Blanc (UTMB), the most famous Ultra in the world, and the power density was correspondingly high. From August 6th to 8th, the second edition of the ultimate trail run in the Kitzbüheler Alpen was supposed to take place and the organizers around trail running professional Thomas Bosnjak had even more in mind. For beginners, there should be an Easy Trail with 8 kilometers for the first time, and for children, depending on their age, there should be a route in the village center on the KIDS Trail.
But now the event had to be canceled or postponed to 2021 , as TVB PillerseeTal and organizer Thomas Bosnjak jointly explained: "The safety of our participants and spectators is always our top priority. The first half of the year was plagued by a great deal of uncertainty and we continue to face limitations, we decided to postpone the KAT100 to 2021."

In order to still be able to satisfy the passion for the competition, the organizers have come up with an alternative: Thomas Bosnjak runs the route of the KAT100 Speed ​​Trail and specifies a time. The Challenge starts on Saturday, August 8th, 2020 at 9 a.m. The only thing that starters need to participate is a free account on the Strava platform. Using the Strava app on the cell phone or on the smart watch, trail runners can individually set out on the course and compete with other participants. As a reward, great prizes are worth several thousand euros, such as starting places for the KAT100 2021, a trail running weekend in the PillerseeTal for two people, six-month training support for the KAT100 for two people and much more.

All information about moving the KAT100 and participating in the Speed ​​Trail Strava Challenge can also be found at www.kat100.at
Share This Article