FasterSkier Seeks Managing Editor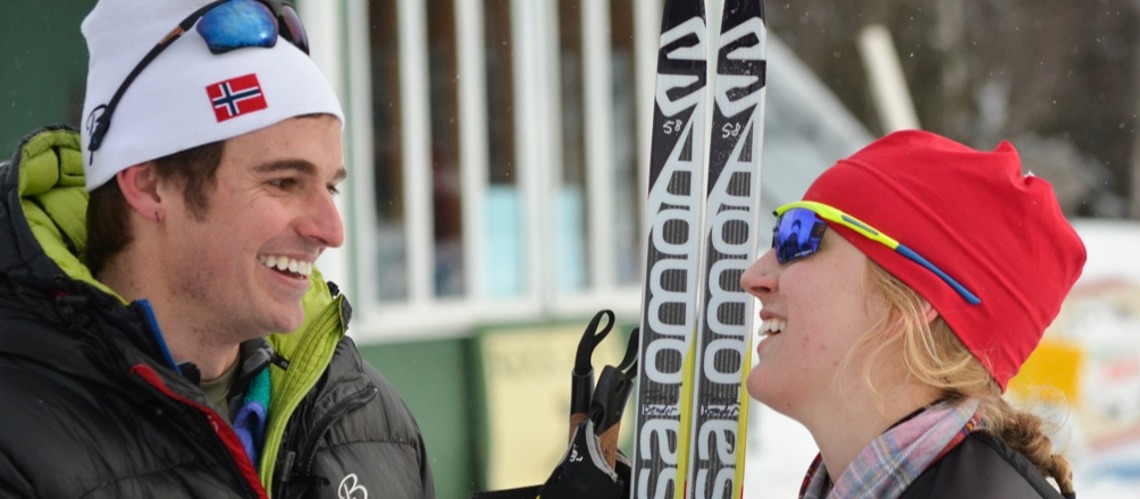 Nordic journal of record FasterSkier is looking to hire a managing editor. They say:
Always wanted to be a part of FS? Now's the time! We're looking to fill the position of Managing Editor – to start mid-August or early September.
Working for FasterSkier is a unique and exciting opportunity for highly motivated individuals. This is a great opportunity for emerging editors and those passionate about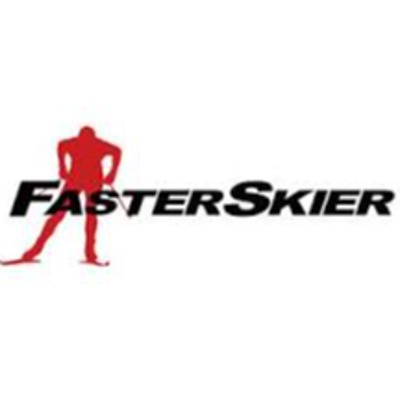 cross-country skiing to dive right into covering all aspects of the sport and work with a great team, dedicated to pushing the envelope of ski journalism.
This position provides a paid contract.
HIGHLIGHTS:
Work from home in a dynamic environment to cover the sport of cross-country skiing from the World Cup to recreational level.
Coordinate and collaborate with a team of motivated writers and contributors.
Facilitate North American coverage of prestigious international events including World Championships, the Olympics, and the FIS Tour de Ski.
Feature and share the lifestyle of cross country skiing through product reviews, analysis of sport science, and interviews with key athletes, coaches, and professionals in the sport.
RESPONSIBILITIES:
As managing editor, you are responsible for the coordinating the writing team and the stories that appear on our website. This includes, but is not limited to; planning, assigning and editing content; maintaining an editorial calendar and publishing schedule; updating FS social media channels; and working with staff writers and freelancers. The managing editor is also expected to create engaging content that serves the readership of FasterSkier, keep up to date with all aspects and participant levels of the sport, cover breaking news, and write articles in a timely manner.
REQUIREMENTS:
Strong writing skills. Prior editing experience is preferred, but not required.
Organization and communication skills to work with and coordinate staff responsibilities.
Self-starter with the creativity to share unique ideas.
Most races take place in Europe. Must be willing to work early in the morning and on weekends throughout the winter race season.
COMPENSATION:
Compensation is based on experience
APPLICATION:
Please submit a cover letter, resume and writing sample to info@fasterskier.com
Share This Article