Enduro World Series Crans-Montana 2021: First Event For Swiss Resort That's Now Firmly On The Map For Mountain Bikers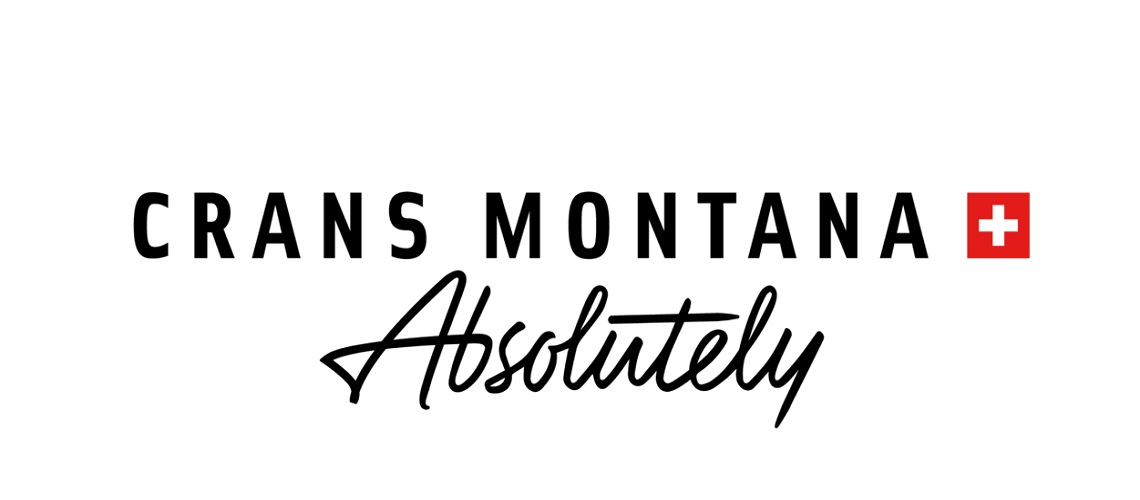 Swiss mountain resort Crans-Montana hosted the world elite enduro for the Enduro World Series for the first time on September 11 and 12 – it's the highest level competition in this discipline.

More than 700 riders took part in four races that included the EWS Pro for the elite athletes and the EWS100 for amateur mountain bikers. The EWS-E Pro (E-Bike professional) and EWS-E100 (E-Bike amateur) also took place during the event.

Chris Ball, General Manager of the Enduro World Series, said: "In Crans-Montana, the Enduro World Series has found an incredible partner and a beautiful, diverse and welcoming destination. With an incredible opening leg of the EWS-E 2021 e-bike and round 7 of the EWS 2021, we've seen some dramatic, tight and exciting races through four great days of competition and we are already looking forward to coming back in 2022".

Bruno Huggler, director of Crans-Montana Tourism and Congress, said: "Thanks to the Enduro World Series, Crans-Montana has been able to activate an excellent showcase for bikers all over the world. The media impact, especially on social networks, was just enormous".

The organization of the Enduro World Series fits perfectly into the bike development strategy desired by Crans-Montana. And the outlook for the future is bright, with the organization of the 2025 Mountain Bike World Championships cross-country races in Crans-Montana in sight.

After a long off-season, the riders were delighted to be able to be on the ground for this international competition. The variety of tracks in Crans-Montana provided the athletes with an incredible setting for racing in the midst of a magnificent Alpine landscape.

THE WORLD ENDURO ELITE COMPETE IN CRANS-MONTANA

After the EWS-E Pro e-bike competition, won by Nico Vouilloz for men and Laura Charles for women, as well as Saturday's Pro Stage, the EWS Pro took place in Crans-Montana on Sunday September 12.

Richie Rude (Yeti / Fox Factory Team) winner of the Pro Stage, started the stages of the Sunday race with a lead of three seconds on the second placed Jesse Melamed (Rocky Mountain Race Face Enduro Team), to lead the race from the start.

Similar results for Melanie Pugin, also Saturday's Pro Stage winner, who delivered consistent results in the first three stages to finally finish the race with a ten second lead over Morgane Charre (Pivot Factory Racing).

View all race results

A TRUE BIKE FESTIVAL

Spectators were able to attend the event for free, and it offered impressive performances with the world elite group of enduro riders. The finish area in front of the Tourist Office, where the riders negotiated a large jump to finish their race was particularly popular.
Share This Article