Ellis Brigham Free Live Event - Explore The Scottish Backcountry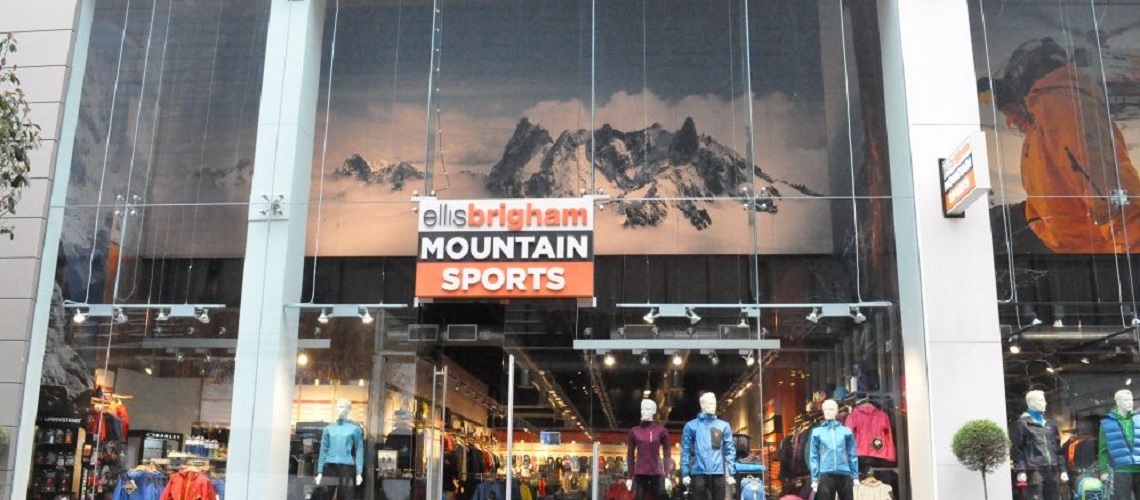 Our overseas ski trips may be looking like a pipedream but many people don't realise how many backcountry opportunities Scotland has to offer.
Explore the Scottish Backcountry - Thursday 26th November 8pm. This fascinating event is hosted by Ellis Brigham Mountain Sports and Atomic.
Enjoy the free Live session with Gavin Carruthers and Blair Aitken as they chat about what makes Scotland so special, why backcountry skiing is becoming so popular and where their favourite spots are.
With over 20 years of off piste skiing experience in Scotland between them the 2 friends operate British Backcountry which offers skill courses, journeying days, gully skiing coaching, Ben Nevis ski trips and bike and ski adventures. British Backcountry began as a social media group set up by Blair to bring together people interested in discussing and sharing ski touring and gully skiing routes in the Highlands. The business was started out of requests from Blair's clients for trips in Scotland, similar to those that he was running in Val d'Isere and Chamonix.
The pair run courses in France and Scotland but it's in Scotland where they feel the strongest affinity with its remarkable ski touring opportunities. Gav & Blair will chat about what makes Scotland so special, why Backcountry skiing is becoming so popular and reveal some of their favourite places to explore.
Scotland offers some remarkable ski touring opportunities. If you are looking for ski touring courses Scotland, then we can offer that for you. It takes patience, preparation, flexibility and an open mind; but when it is good it can be as good as anywhere. Backcountry skiing in Scotland allows you to see the Munros at their finest without the frustrations of winter walking. We love the sensation of gliding across the ever changing snow surface that has been moved and shaped by the wind. The views can be enormous - instead of the vertical walls of rock that rise up in front of you in the Alpes, the Highland summits offer vantage points over hills, lochs, glens and (in the West) the Ocean. There is something comforting about looking down into a lush green glen below while you tackle a snow covered peak above. Scotland also caters for multi discipline adventures well. A fine day out in the spring is to approach by mountain bike, scramble up dry rock in approach shoes and change into ski equipment to descend a corn snow filled gully or two before blasting out on the bike. These are big days out and they can hurt a little, but they always satisfy!
The event will be live on Zoom (register below so that you can get involved with the conversation live) and on Facebook from 8pm (UK time) on the 26th November.
Register here.
Share This Article