DPS Skis Initiates Lifetime Warranty Program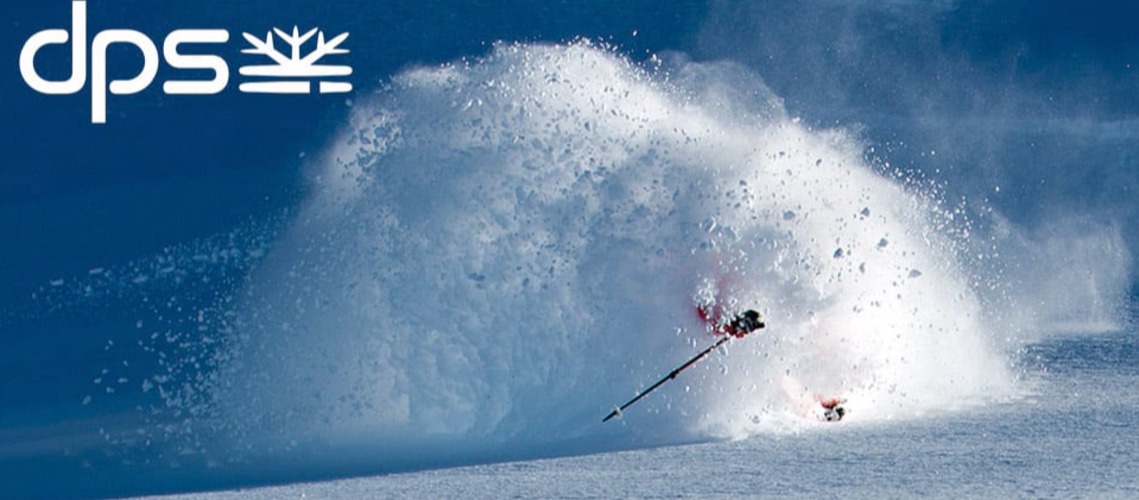 DPS Skis, the U.S.-based ski manufacturer, launched a limited lifetime warranty program for qualifying skis purchased after July 1, 2022. DPS full carbon ski products, currently including the Kaizen, Pagoda Tour, Pagoda, Pagoda Piste, Lotus, and Powderworks models, purchased new directly from DPS or an authorized DPS Skis dealer, are covered against manufacturing defects.
"Skiers who choose DPS have always relied on our skis to be dependable season after season, and this lifetime warranty makes our commitment to them even clearer," said Zach Clayton, global marketing manager at DPS Skis. "The durability and performance of our skis is our number one priority, and this new warranty policy will help us make sure that we're achieving the level of manufacturing that our customer demands."
All other DPS products, which include Koala, Foundation, Hybrid, Hybrid T2, Pure, Alchemist, Grom Skis, poles, apparel, DPS-branded bindings, DPS-branded skins, and luggage, come with a two-year warranty if purchased new from DPS Skis or an authorized DPS dealer. DPS customers must register their new DPS products to qualify for the limited lifetime or two-year warranty.
"We want to make it an easy decision for a consumer to choose DPS Skis. Our skis already have industry-leading durability, performance, and sustainability, and now we're going to cover them for the life of the skis," said Clayton. "This new warranty policy is something we've been working on for a while, and we want to make sure it will have the desired impact for our consumers as well as our dealer partners. In the end, we want everyone to know that we back the skis that we make."
Share This Article