USA Nordic Oberstdorf Summer Grand Prix Recap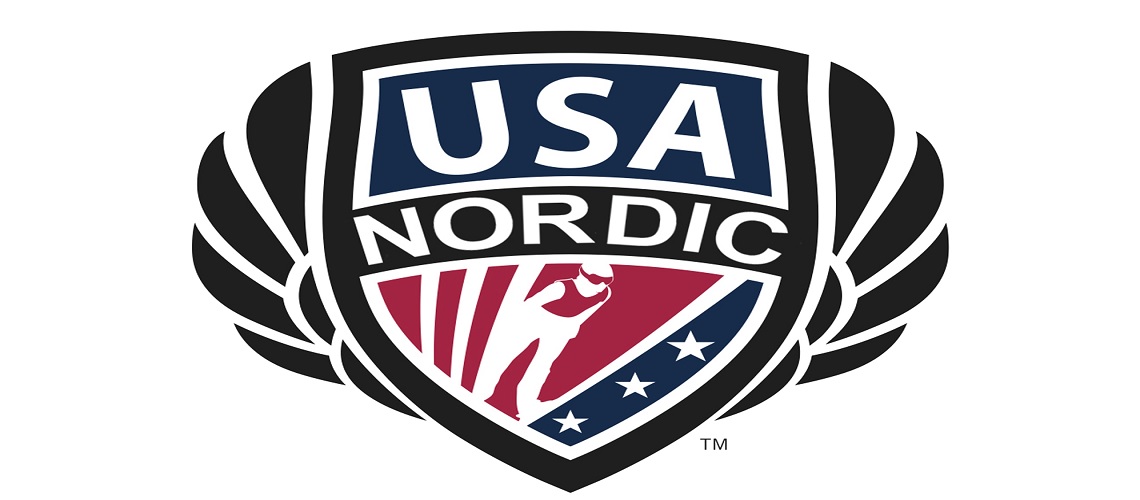 Women's Nordic Combined took the hill first on Wednesday, as they were set to compete in the HS106/5km Summer Grand Prix event. Malacinski was able to put together an 82.5 meter jump for 78.4 points, putting her in the 17th position for the 5km race. Alexa Brabec was then able to jump to 73.0 meters for a total of 55.1 points, putting her 23rd overall for the start of the 5km race. During the 5km, Malacinski was able to ski up, finishing in 16th place with a total course time of 16:40.1. Brabec finished the 5km race in 23rd place, as she completed the course in 16:49.6.

Men's Nordic Combined was next up, as athletes competed in the HS137/10km Summer Grand Prix event. Loomis had the longest ride of the day, jumping into 10th place, recording a 132.0 meter jump for 133.6 points. Grant Andrews put together a 106.0 meter jump for 89.4 points, putting him in the 40th position for the 10km. Stephen Schumann was close behind in 42nd place, as he jumped to 106.0 meters for 85.9 points. The final jumper of the day, Niklas Malacinski, was disqualified from the competition. During the 10km race, Loomis slipped back, but was able to earn a 12th place finish after finish the course in 26:27.6. Schumann was able to ski up, finishing 38th overall, completing the course in 26:20.3. Andrews rounded things off, placing 42nd overall, as athletes ended their time in Oberstdorf.

Men's and Women's Nordic Combined will be back in action September 1st-3rd, as athletes will travel to Villach, Austria for the grand finale of the FIS Nordic Combined Summer Grand Prix circuit. Athletes will compete in a total of two Summer Grand Prix events, with event information being available on the FIS website.
Share This Article