Blue Tomato On Expansion Course In Norway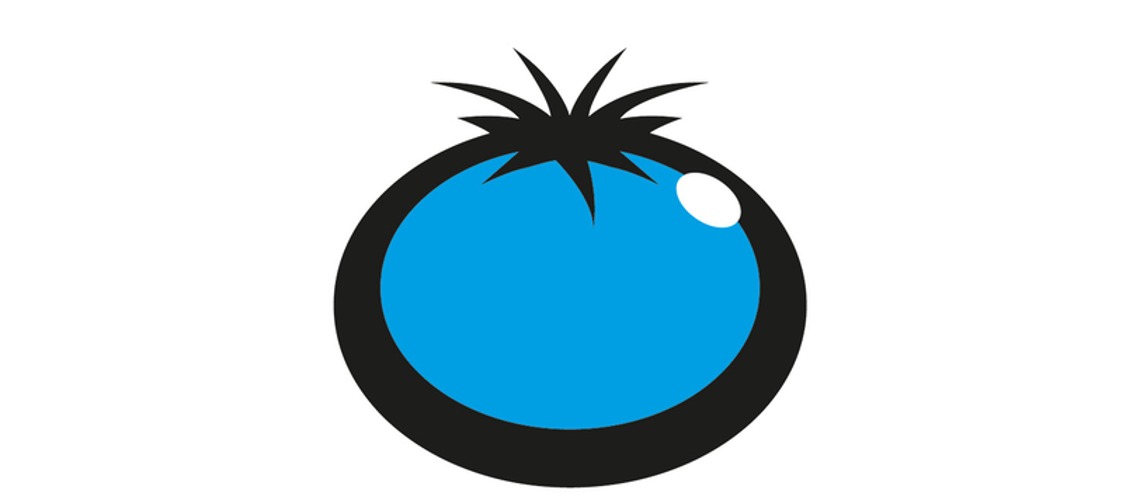 The international board sports and lifestyle specialist Blue Tomato has opened its second shop in Norway in Trondheim.Blue Tomato on expansion course in Norway
- After Oslo, the Austrian board sports and lifestyle specialist is now also present in Trondheim
- A new 325 square meter shop moved into Munkegata
- The omnichannel retailer operates locations in Germany, Austria, Finland, Norway, the Netherlands and Switzerland
Blue Tomato (blue-tomato.com) is expanding its presence in Northern Europe. Last week, the Austrian company moved into a new shop on Munkegata in Trondheim, Norway. In addition to Oslo, this is the second location in Norway, and the opening of another shop in Bergen is planned for the near future. With over 750 employees and more than 450,000 products, Blue Tomato is one of the world's largest online retailers in the snowboard, freeski, surf, skateboard and street style sectors.
In recent years, the stationary trade has also been greatly expanded. Blue Tomato already operates more than 70 shops in Germany, Austria, Switzerland, the Netherlands, Norway and Finland. Blue Tomato was founded in 1988 by former Austrian snowboard champion Gerfried Schuller. The newest shop in Trondheim at Munkegata 30 - in the immediate vicinity of the Olav Tryggvason statue - has a retail area of ​​almost 325 square meters.
Shop openings are also planned in Bergen and in Rovaniemi, Finland
"Trondheim is located at the center of retail in central Norway and is surrounded by winter sports resorts. Bergen is Norway's second largest city with a huge catchment area, so it's a logical next step in our expansion," explains Tara Kritsch, Retail Expansion Manager at Blue Tomato. "Around 30,000 students live in the region and there are two ski areas in the immediate vicinity. We are also planning to open another shop in Finland shortly. Here we chose Rovaniemi, the last 'bigger' town and also the last place to shop before heading to Lapland, which also has numerous ski areas."
Omnichannel retailer with a special service
The blue-tomato.com site registers up to 125,000 visitors a day - and the trend is rising. The web shop has long been available in 14 languages. You can also order via smartphone, via live chat with the international Blue Tomato Customer Service, or directly in a shop if the product is not in stock locally. Special service of the omnichannel retailer: Customers can optionally have their online order delivered to one of the Blue Tomato shops free of charge and pick it up there. If an item does not fit, the order will be exchanged immediately in the shop.
Huge selection in central Trondheim
Kine Tatjana Wahl, shop manager in the new, centrally located shop in Trondheim, and her four employees are delighted with the opening: "The new shop is really something very special. We will be a great destination for boardsports and fashion enthusiasts in Trondheim with our unique, authentic vibe. In the range, our customers will find a large selection of streetwear as well as everything to do with snow, surf & skate."
All information about the new shop in Trondheim and opening campaigns is available online at www.blue-tomato.com/shop/trondheim, www.facebook.com/bluetomatoshoptrondheim and on instagram.com/bluetomatoshoptrondheim.
Share This Article