Deck Named Athletic Development Coach For US Aerials & Freeski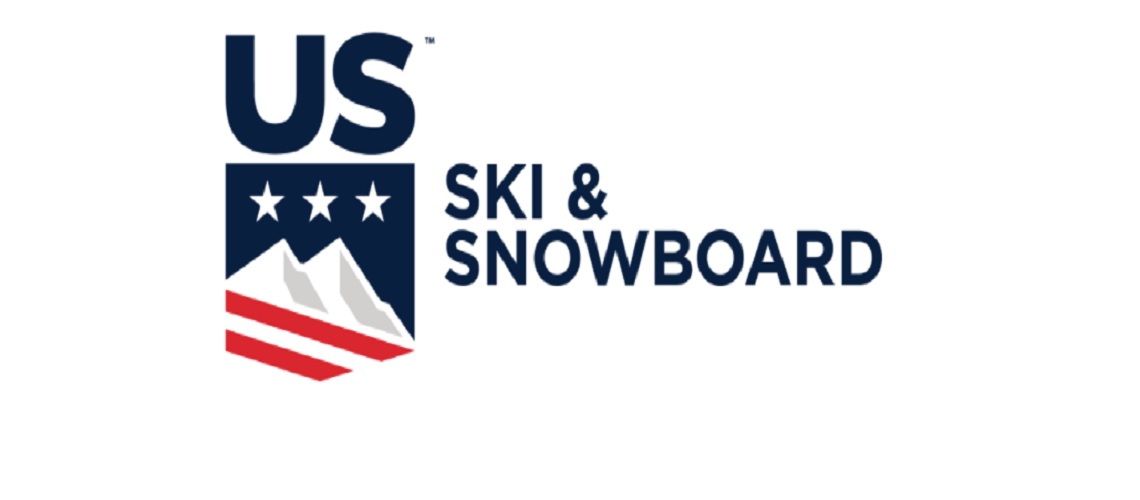 U.S. Ski & Snowboard has named Houston Deck as the Athletic Development Coach for aerials and freeski. Deck's hiring comes on the heels of completing an internship with U.S. Ski & Snowboard's High Performance team and he joins the organization with more than four years of athletic training experience.
"We're excited to welcome Houston into the U.S. Ski & Snowboard family full time," said U.S. Ski & Snowboard's Director of High Performance, Troy Taylor. "Over the last five months as a high performance intern, Houston has proven himself to be a knowledgeable and skilled Athletic Development Coach, and he has showcased his ability to build effective relationships with athletes, coaches, and staff alike."
Originally from Orlando, Fla., Deck graduated from Florida Southern College with a degree in Human Movement and Performance. He spent two years working under renowned sport scientist Dr. Mike Young at his Athletic Lab in North Carolina. There Deck gained experience working with elite athletes and implementing cutting edge developments in sports science. Following his time with Dr. Young, Deck returned to Orlando and worked in the private sector before returning to school to pursue his master's degree in exercise science.
Deck came on to U.S. Ski & Snowboard as a high performance intern this past spring and has been working with athletes across all teams. "Since starting here it's been an absolutely awesome experience working with Tschana [Schiller, Athletic Development Manager]," said Deck. "I've worked the most with snowboardcross - Hagen, Faye, Diebold, and Rosie have all been amazing. I've spent some time with [Michael] Bingaman and men's alpine. We have 13 disciplines so there's a lot to learn, it's been really fun."
In Deck's new position he will be working with athletes of the U.S. Freestyle Aerials Ski Team and the U.S. Freeski Team. He approaches athletic development as a creative opportunity to engage his athletes in different ways. "I've enjoyed learning and using the almost unlimited amount of tools we have in our toolbox here," he said. "While typical athletic development scenarios work, like hitting the weight room, we have lots of unique equipment: the skateboard bowl, the trampoline, the spring floor, etc. I like to be creative in my workouts, like building obstacle courses, so I keep the athlete interested."
Deck's coaching philosophy is getting to know his athletes first as people, to make a connection with them. "Working with other populations can be rewarding, but being able to watch the athletes grow, and them being open enough to have us on their journey brings me goosebumps."
When not working, Deck can be found enjoying Utah's outdoor playground hiking, SUPing or mountain biking. He looks forward to the season ahead, his first real winter. "I haven't been in any weather that's below freezing really. It's going to be a real wake up call, winter is coming!"
Share This Article