Rossignol Group Announces New Senior Vice President,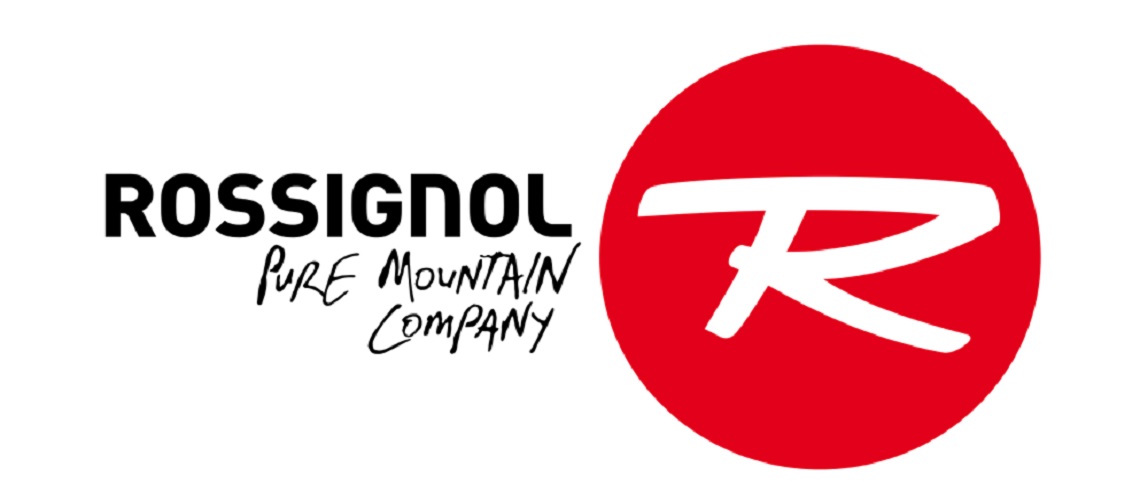 The ROSSIGNOL GROUP, home of the iconic bicycle brands FELT, Rossignol and Time, announces the departure of co-founder and President of FELT, Bill Duerhing.
Since FELT's founding in 1991, Bill has been the driving force behind the company's innovation, race-winning DNA and overall brand success. His valuable contributions carried through the Rossignol Group's acquisition of FELT in 2017. Bill's roots in the bike industry run deep (40+ years), as he also successfully drove product development, engineering, and sourcing at GT Bicycles and Jamis Bicycles, in those companies' formative years.
Throughout his career, Bill has forged many strong relationships, especially within the industry's global supply chain sector. Bill has now decided to spend more time with his family and pursue personal interests. He will be missed at FELT, but will stay close to help in the transition period.
Coinciding with this departure, the Rossignol Group is proud to announce the appointment of Scott Rittschof as Senior Vice President, Global Bike Division. Scott will manage the Rossignol Group Bike Business globally, and will work to position the company's assets and organization for a profitable future.
Scott is a highly experienced executive, having served in the bike industry for 30+ years. He has led Sales, Marketing, Product Development and Product Management functions at the general management level with Cycling Sports Group (Cannondale, GT, Schwinn) and Pon Bicycle Group (Focus, Cervelo). His management experience spans North America, Europe and Asia. He also brings direct experience as a bicycle retailer, having owned multiple stores in the San Diego, California area. Most recently, Scott has worked with several consumer brands to implement product customization programs in the digital & e-commerce space.
Scott will be based out of FELT HQ in Rancho Santa Margarita, CA, and has assumed his new role on September 1, 2018.
Share This Article