Christoph Wahrstoetter Announces Retirement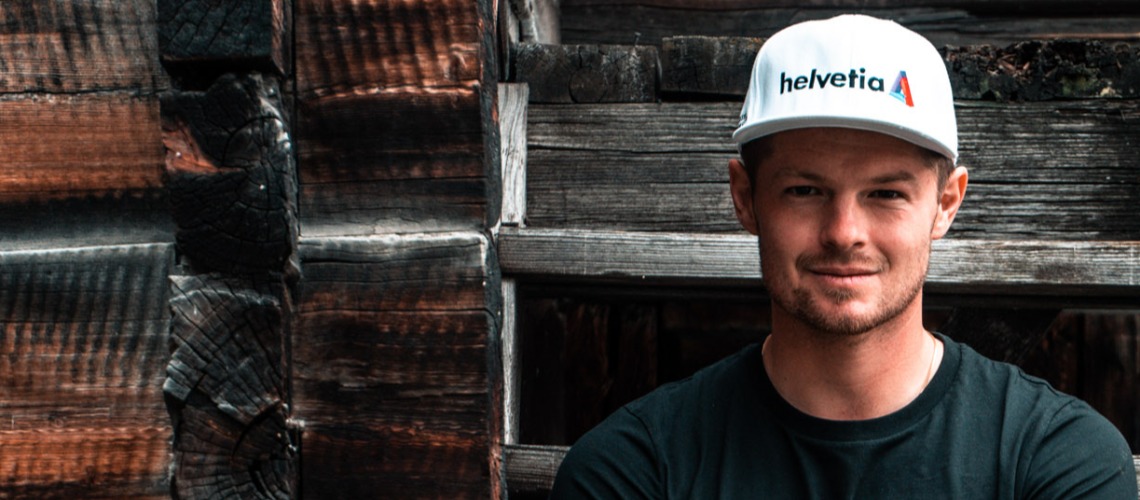 After ten seasons on the ski cross circuit, Christoph Wahrstoetter declared his retirement from the sport. The Austrian managed to get onto the podium five times at a total of 93 World Cup starts. The 30-year-old veteran achieved his best ski cross overall ranking in the 2016/17 season, when he was ranked seventh.
Wahrstoetter's best result from FIS Freestyle, Snowboard and Freeski World Championships is the fifth rank at the major event in Sierra Nevada 2017. Also, he is a two-time Olympian with starts at the Olympic Winter Games in Sochi 2014 and in Pyeongchang 2018.
Unfortunately, the Austrian suffered a serious head injury following a crash at Pyeongchang, which continued to cause problems in the following months after his recovery: "Already right after Pyeongchang, I was considering my retirement, but then I tried again and worked hard on my comeback. However, I had to accept that for me it wasn't that easy anymore after my injury," Wahrtstoetter explains.
"It is never an easy decision to end a career. However, lately I noticed that I couldn't give it my best performance in order to ride with the top-guys anymore. That's why I have decided that it is the right moment to step down. I am looking forward to the things that I had to put into the background in the past years. I am really happy that I could experience some beautiful moments and successes and want to thank the ÖSV (Austrian ski federation), as well as all coaches and team members for their great support in the past 10 years," Wahrstoetter added.
"Christoph Wahrstoetter had been a really important part of our team since the season of 2010/11. He had brought perfect requirements to ski cross with his fine technique and his huge passion. Unfortunately, he suffered a big setback after his serious crash at the Olympic Winter Games in Pyeongchang and he didn't manage to fully recover from it anymore. I wish him all the best and the best of luck for his private and professional future," Sabine Wittner, Director for ski cross at ÖSV, says.
Share This Article