Change Of Leadership In TVB St. Johann in Tirol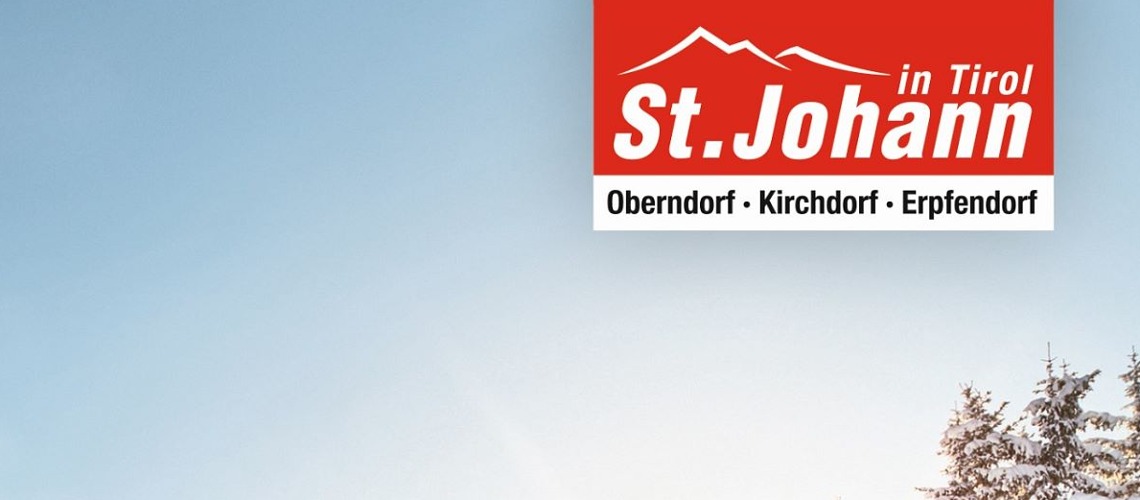 After more than 11 years as managing director, Gernot Riedel will resign from his position on December 31, 2023. The decisive factor here are Riedel's personal considerations, as he says. "More than 30 years at the top of well-known tourism regions such as Wörthersee, Gasteinertal, Fiss/Tyrol or, most recently, in the St. Johann region are enough for now," smiles Riedel and is looking forward to new tasks and challenges. Basically, he will dedicate himself to some further training in the next few months; he will let new things come to him for the time being. "I can leave with my head held high, the TVB has an excellent, well-coordinated team, we are in an excellent financial position and have been able to move and achieve a lot in the last 11.5 years," Riedel draws a positive conclusion.
Personal highlights were the consistent implementation of infrastructure developments and improvements right from the start, such as in the Griesbachklamm, the Kaiserbachtal, the Teufelsgasse and the Eifersbach waterfall. But ongoing optimization and further development of the event offering was also important to Riedel. During his era, the Spartan Race in Oberndorf was one of the largest and most popular sporting events in Austria. But event classics such as the dumpling festival or the now widely known Wednesday evenings (Lang & Klang) have also been continuously developed and are very popular.
And in cooperation with the Kitzbühel Alpine Tourism Associations (KAM), numerous topics were also initiated from the St. Johann side, such as: E.g. the almost "revolutionary" joint website of 4 associations with 20 locations around 10 years ago, the implementation of the KAT Walk and subsequently the KAT Bike Trail across the Kitzbühel Alps. "A special thank you goes to my managing colleagues from the Hohe Salve region, the Brixental and the Pillerseetal for the great and friendly cooperation."
"At this point I would also like to thank the very consistent team of officials around chairman Josef Grander and his predecessor Dieter Jöchler as well as the chairman of the supervisory board Günther Huber, who have always supported me and worked with me in a friendly manner," continues Riedel.
The farewell comes after careful consideration and in good agreement with the TVB board under chairman Josef Grander.
Riedel's successor has also already been arranged to ensure the best possible continuity. Mag. Martina Foidl, Riedel's long-time deputy and topic manager at the TVB, will be able to lend her own signature to the TVB in the future. "I am very pleased that a more than worthy successor was found in Martina so quickly, because Martina has shown a lot of skill, perseverance and consistency in project implementation in all the years of collaboration. At the same time, she is well anchored and valued in the TVB team," Riedel concludes, scattering flowers on his successor's path.
Share This Article