Burton Announces Winner Of Design Your Pride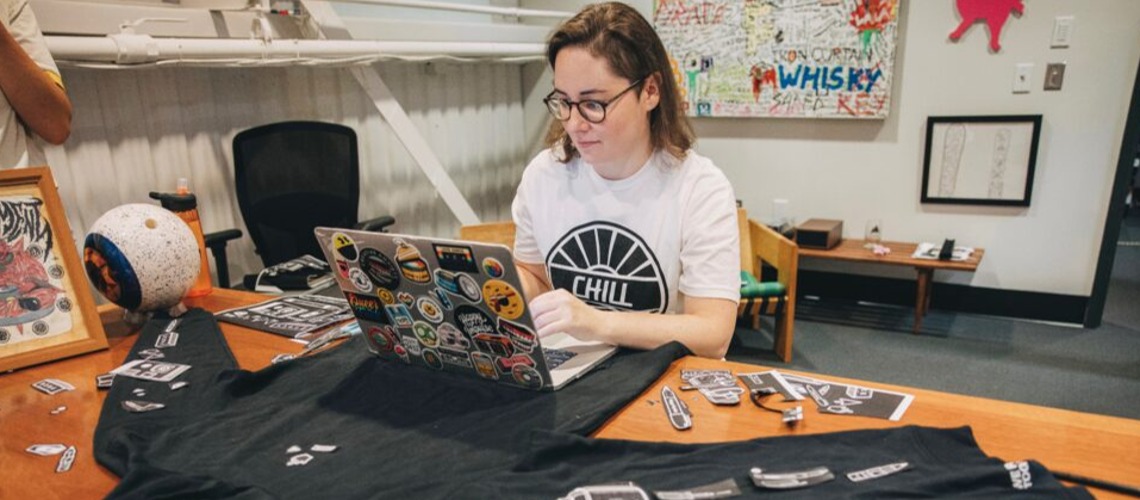 Roberta Hall (she/her) has been selected as the winner of Burton's Design Your Pride initiative. She just wrapped up her trip to Burton HQ in Burlington where she met with the design team to begin developing her Spring '23 capsule collection.
Roberta is a US-based artist and political activist – her work focuses on the 'satirical and subversive, bringing vivid colors and pop-culture to her dark humor' (website is here).
Roberta will continue developing her Burton collection that will come to life in Spring 2023.
Burton partnered with The Venture Out Project to celebrate the LGBTQ+ community. Burton's "Design Your Pride" initiative called on LGBTQ+ artists from across the globe to submit a piece of their work (any medium) for the snowboarding brand's first-ever Pride Collection.
The finished collection will spotlight the artist and feature their original designs will be available globally in-stores and online in 2023. In order to further expand access to the outdoor industry, Burton is also donating $20,000 to The Venture Out Project.
Share This Article