Brooke Raboutou Joins La Sportiva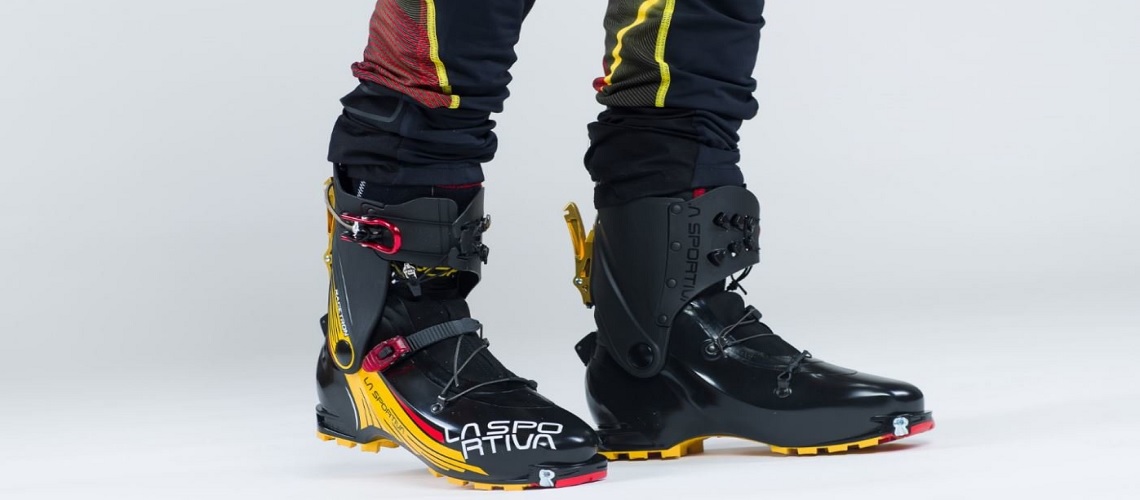 La Sportiva, makers of the world's finest mountain footwear hasannounced that climber Brooke Raboutou joins the La Sportiva ambassador team. Effective immediately, Raboutou will exclusively wear La Sportiva footwear while training and climbing. Raboutou is a lifelong climber who qualified for the Tokyo 2020 Olympics via the Climbing World Championships. This is the first time that climbing will be contested in the Olympics and Raboutou is one of two American females to qualify for the US Team.
"Climbing in the Olympics is a significant milestone for our sport and I am honored to represent the US in Tokyo this summer" says Raboutou, who is currently taking a semester off from college to train full-time in her hometown of Boulder, CO. "I've been climbing since before I can remember and I have always worn La Sportiva climbing shoes so it seems natural to continue my partnership with the La Sportiva team and wear their top-performing shoes while I compete. I am very excited to embark on the journey ahead."
Raboutou was born in Boulder, Colorado and her parents Didier Raboutou and Robyn Erbesfield-Raboutou are former world-champion rock climbers. Brooke learned the sport and trained at ABC Climbing in Colorado. She became the youngest person to climb 5.14b at the age of 11 and won a prestigious Golden Piton award from Climbing magazine for the effort. She awon numerous indoor climbing competitions on her rise to qualifying for the 2020 Olympics via her ninth-place finish at the combined Climbing World Championships.
"Competitive climbing is booming and the summer Olympics will put the sport in the spotlight more than any other single event" says Jonathan Lantz, president of La Sportiva North America. "We've known Brooke and her parents for many years and are so proud to see her qualify for the Olympics. We look forward to watching her compete on the sport's biggest stage while wearing our products and we wish her the best in her training and preparation leading up to the competition."
Share This Article