British National Alpine Ski Championships Return To Tignes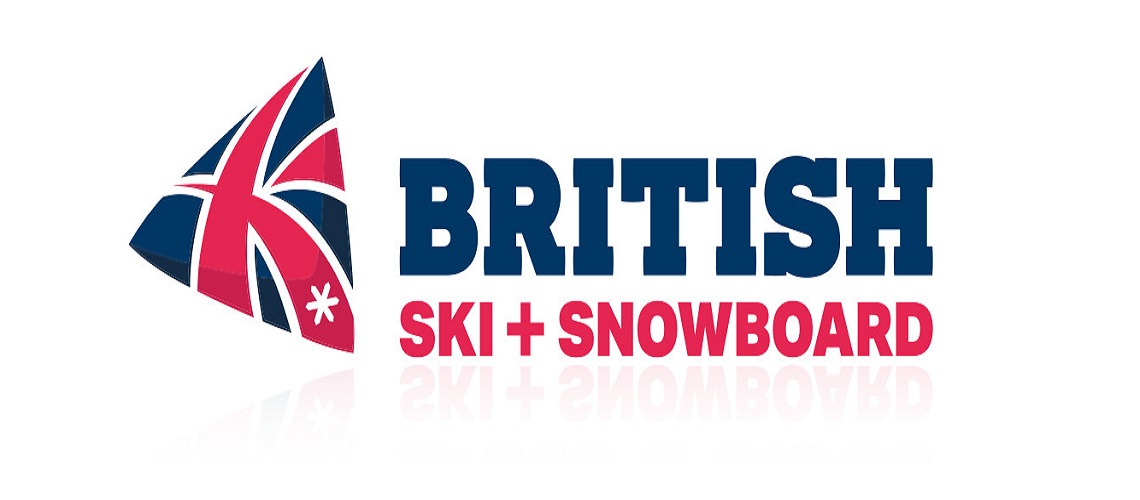 Entries for the 2018 British National Alpine Ski Championships are now open with the event again returning to Tignes, France for the fourth straight year.
The Senior and Junior races will run from 25 March until 1 April, with disability races taking place over the weekend. The following week, 2-6 April, the British U16 and U14 Ski Championships will be held along with the U12 and U10 race events.
Jamie Ritblat, Founder & Chairman of Delancey, Principal Sponsor of British Ski & Snowboard said:
"The excitement around British snowsports has never been higher which makes me so pleased that Delancey is back on board for the 2018 ..British National Alpine Championships in Tignes,"
"I know a lot of work has already gone in behind the scenes to ensure the event is a great success, from the office staff to those who will be working on the hillduring the event.
"It is no coincidence that as the performances at the national championships continue to rise, so do the performances of British alpine skiers on the world stage.
"With Dave Ryding, Alex Tilley, Charlie Guest and Laurie Taylor off to Korea to represent Great Britain later this month, it is timely to remember their fantastic performances at this event over the past years, and maybe in 2018 we will see some Olympians of the future make their mark at the national championships for the first time."
For event information including entry details, follow these links:
British Alpine Championships – Senior & Junior Invitation
Share This Article