Breckenridge Ski Resort Kicks Off Epic Discovery Summer Operations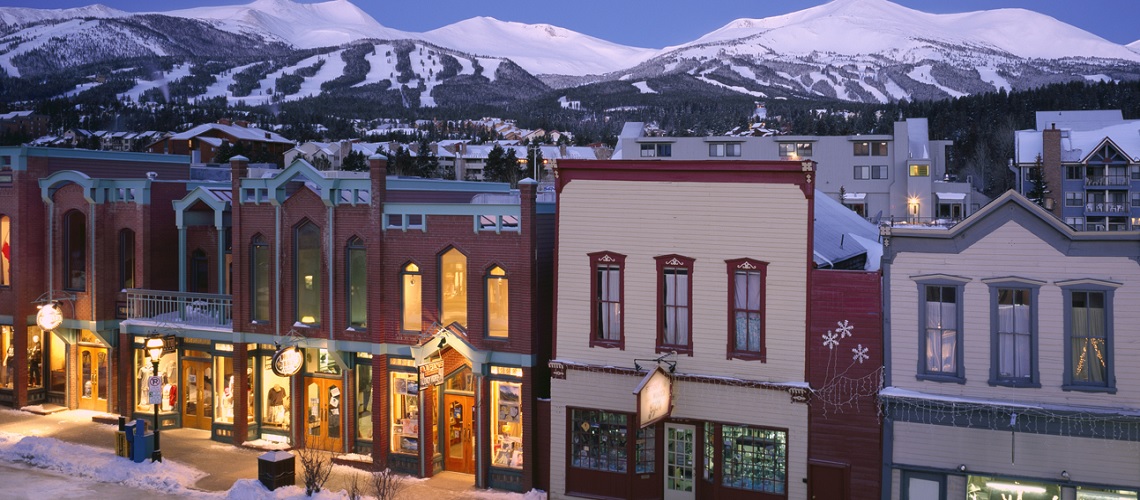 Breckenridge Ski Resort kicked off the summer season with the opening of Epic Discovery on Friday, June 14, offering scenic, family-friendly and thrill-seeking outdoor activities for guests to explore and enjoy. This weekend summer on-mountain adventures start at Peak 8 Base Camp offering a hub of family-friendly activities for all, accessible via the free BreckConnect Gondola from Town. All activities at Peak 8 Base Camp opened on Friday, including the Alpine Slides and Gold Runner Coaster.

With lingering on-mountain snow from Breck's record-breaking winter season, scenic rides on the Colorado SuperChair as well as activities at Alpine Camp werenot yet be ready for this weekend but are anticipated to open later this month, as weather and conditions permit.

Family Fun at Peak 8 Base Camp
Offering a variety of summer activities for the whole family, like the renowned Alpine Slide and Gold Runner Coaster, Peak 8 Basecamp is the first stop on everyone's Epic Discovery journey. Peak 8 Basecamp offers plenty of summer fun for the young and young at heart. Zoom down the mountain on the Gold Runner Coaster, navigate through the Mineshaft Maze, challenge friends and family to a game of mini golf and much more with a variety of adventures for all ages.

Adventure Awaits at Epic Discovery's Alpine Camp
Anticipated to open later this month, Alpine Camp at Epic Discovery is located just steps from the top of the Colorado SuperChair offering breathtaking views and numerous opportunities for adventure at 11,000 feet above sea-level. The heart of Epic Discovery's newest activities and adventures, Alpine Camp features the Alpineer Challenge Course, Expedition Zipline Tour, Gold Summit Climbing Wall, Interpretive Hiking Loop and Observation Tower.
Share This Article