Brazilian Snow Sports Federation Celebrates 30th Anniversary Year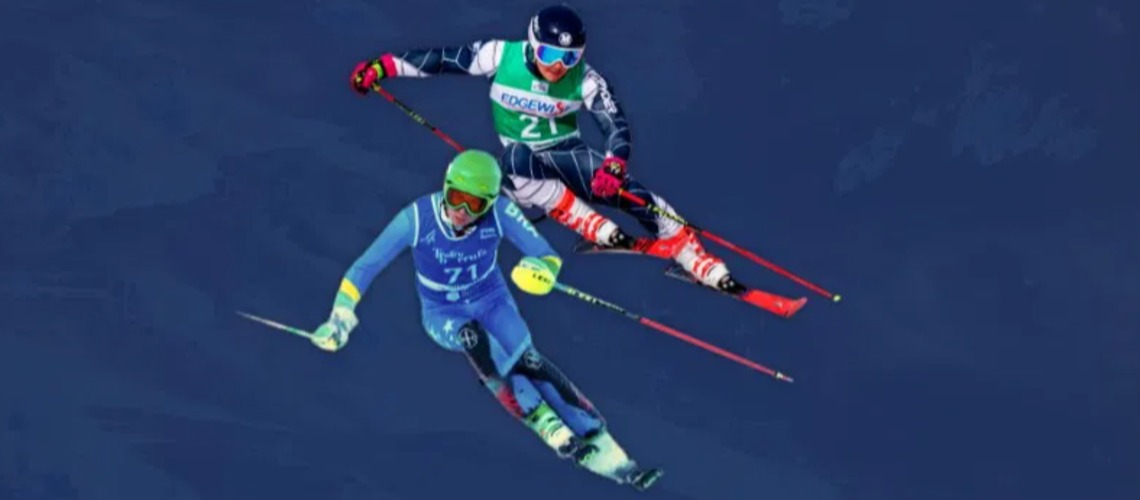 With its annual report 2019, the Brazilian Snow Sports Federation (CBDN) looked back on its 30th anniversary year.
Even though the history of snow sports in Brazil had its starting point in the 1960s, with the creation of the Clube Alpino Paulista (CAP) and Domingos Giobbi heading a first Brazilian delegation at the FIS Alpine World Championships in Portillo (CHI), it was in 1989 that the CAP joined the Ski Club of São Paulo (CSSP) and the Clube Paranaense de Ski (CPS) to found the Brazilian Ski Association, which had its statutes approved by the National Sports Council (CND) and affiliated to the Brazilian Olympic Committee (COB) and to FIS.
Later renamed to "Brazilian Snow Sports Federation", the organisation currently oversees eight disciplines: Alpine Skiing Snowboard, Cross Country, Biathlon, Freestyle and Freeski, Ski Mountaineering and Para-Snowboard and Para-Cross Country in Brazil, with prominence at continental and international levels.
To commemorate the anniversary, the brand and logo was marked with commemorative stamp this year and a dedicated strategy to strengthen the brand towards snow enthusiasts saw the new snow tourism website BrasilNaNeve.cbdn.org.br is being created next to the official federation website. Its goal is to offer quality content in Portuguese and help bring snow tourism and sports to the Brazilian public.
Also on the sports side, the Brazilian athletes reached new heights in the anniversary year. Para-Cross-country athlete Cristian Riberia spearheaded the efforts with an overall second place in the World Cup rankings and also young snowboarder Noah Bethonico and cross-country athlete Manex Silva reached best-ever placements for Brazilian athletes at the Youth Olympic Games in Lausanne (SUI).
Chairman Stefano Arnhold: " We at the Brazilian Snow Sports Federation are very proud of our achievements. It is worth mentioning that the 2019 results are especially important to us as they were achieved in an adverse economic environment. For me personally, it is a special pleasure to be able to applaud from the sidelines those achievements and see that my successor as President, Anders Pettersson, with this so special team lead by CEO Pedro Cavazzoni, is honouring the work and vision of our founder Domingos Giobbi and bringing our Federation to new heights."
Share This Article