U.S. Ski Team Suspends Twin Brothers Kiernan And Deven Fagan For Using Racial Slurs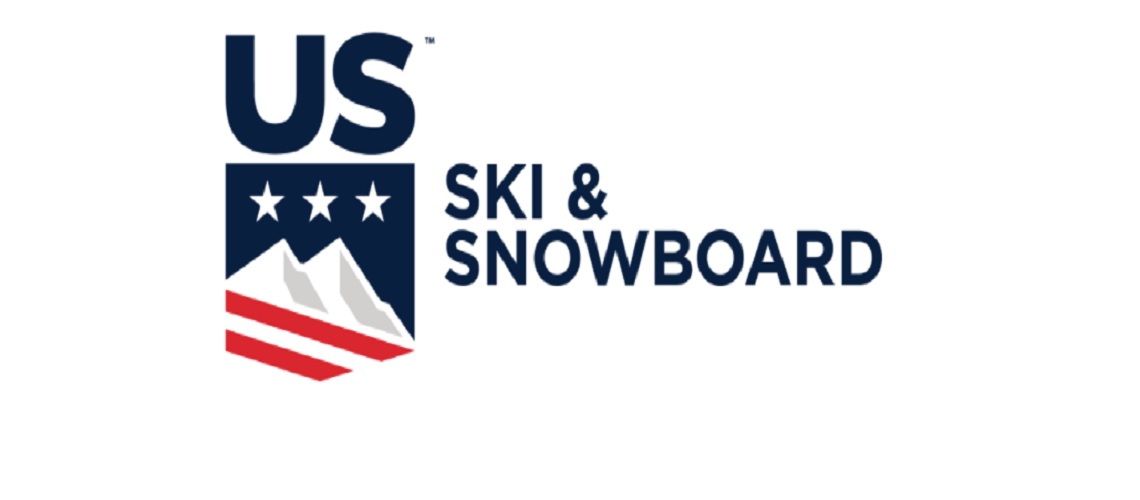 U.S. Ski & Snowboard recently became aware of content that portrays Deven and Kiernan Fagan behaving in a way that is in violation of U.S. Ski & Snowboard's Athlete Agreement and Code of Conduct. Effective immediately, Deven and Kiernan will be subject to a formal, indefinite suspension. Kiernan and Deven's return to U.S. Ski & Snowboard sanctioned activities is reliant upon completing diversity and sensitivity education. U.S. Ski & Snowboard will work closely with Kiernan and Deven in the coming months to evaluate their progress and team status
U.S. Ski & Snowboard does not condone acts of violence, underage drinking, or discriminatory language or actions that criticize, ridicule or otherwise disparage another individual's race, color, creed, national origin, gender, sexual orientation, marital status, religion, or age.
Sponsors are also looking for the exit. MDV's Geoff Curtis outlined the reasons for the decision as follows:
"We have recently become aware of tasteless and inappropriate social media content featuring freestyle athletes Deven and Kiernan Fagan. The use of, or affiliation with racial slurs is never ok, and after seeing this content we had no choice but to end our sponsorship of these two athletes. MDV holds no ill will toward Deven and Kiernan and we wish them well in the continuation of their skiing careers."
Douchebags, a strangely appropriate name in the circumstances of this two id'juts, released the following statement:
"It has come to our attention that Marker Dalbello Volkl (MDV) has decided to end their sponsorship of Deven and Kiernen Fagan following tasteless and inappropriate social media content posted by them conveying apparent racial slurs. We agree with the actions of MDV and have decided to also end our support of these two athletes. Db supported the Fagan brothers with free products since 2019 and they have supported the brand on social media. We appreciate their performance on skis but we don't support this kind of behaviour. We just don't. It's not us. We join MDV in condemning the use of and affiliation with racial slurs in our sport, and at all. We encourage the Fagan brothers to reflect on their actions from the past and embrace the opportunity to do better."
Close the door quitely on the way out boys.....
Share This Article