Bolger, Caldwell Win Winter Games NZ Freestyle Sprint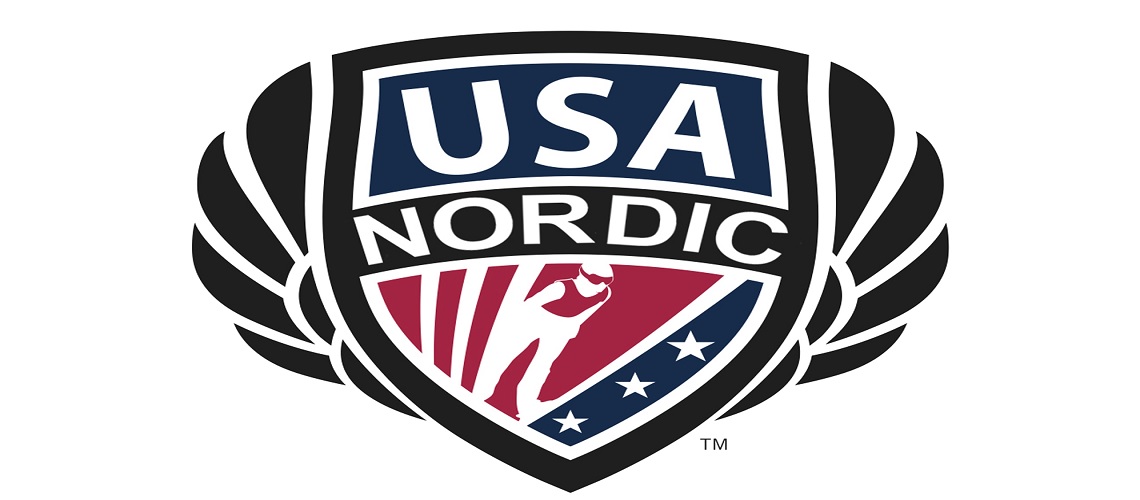 Kevin Bolger (Sun Valley, Idaho) won the men's freestyle sprint and Sophie Caldwell (Stratton Mountain, Vt.) led a U.S. sweep in the women's freestyle sprint at the Winter Games NZ Wednesday.
"We had a short and tactical course today for the skate sprint," said Sophie Caldwell. "I was happy with how I felt and how the race went. It was fun toeing the line with so many teammates and good to practice running through a sprint format."
Bolger edged out Ben Saxton (Stratton, Vt. ) for the win, and Japan's Tomoki Sato was third.
"Couldn't have been a better day down here for a sprint - weather, grooming, it was all top notch," Kevin Bolger said. "Going in to today's sprint I kept a super open mind. These early races are a great learning experience, it gives us a chance to try new tactics, a different warm up, without any pressure. But of course I'm very happy to finish the day on top."
"Today was another cold, bluebird day," said U.S. Ski & Snowboard women's cross country ski coach Matt Whitcomb. "The sprint course set up firm and fast overnight, so everyone was on rockets."
"The longer men's course proved to be quite tactical, with three sharp turns in the first 60 seconds of racing," Whitcomb added. "The stadium had a consistent headwind all day, so drafting kept the heats very close. Interestingly, the finish stretch was short enough that not a lot of passing happened out of the draft, so those that lead from the front tended to win. The allure of the draft in the headwind ended up being a bit of a trap."
In the women's race, Caldwell beat out fellow U.S. Cross Country Ski Team member Ida Sargent (Craftsbury, Vt.), who finished second, and Kelsey Phinney (Stratton, Vt.) in third.
Winter Games NZ continues Thursday with a 10k classic mass start for the women, and a 15k classic mass start for the men.
Share This Article