Bogus Basin Transitions From Summer To Fall On A High Note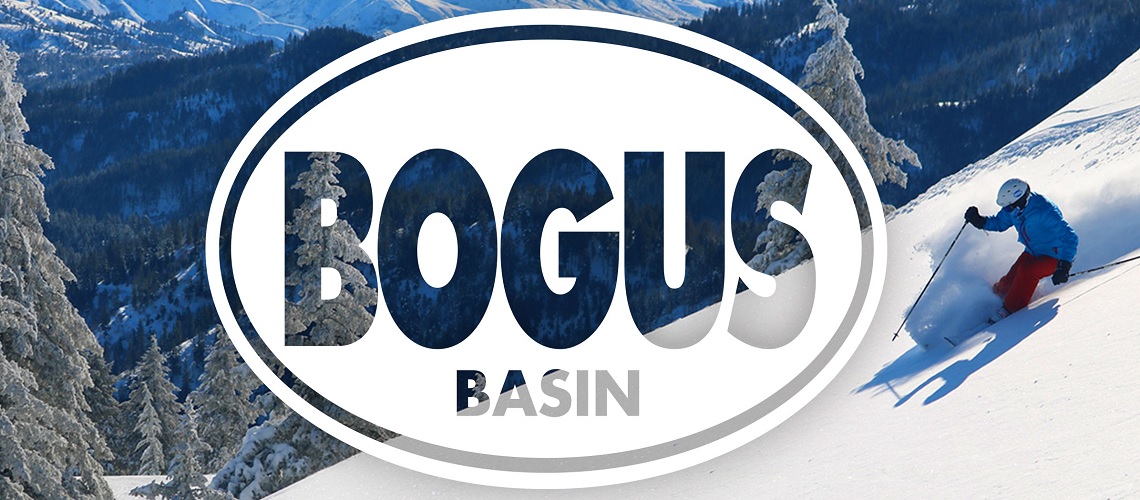 Bogus Basin is gearing up for a big Labor Day weekend. The nonprofit recreation area will open its downtown sales office for the season on Friday to begin taking reservations for ski & snowboard lessons, equipment leases, and pass pickups for the upcoming winter season. On Saturday, the final Music on Mountain concert of the summer will feature a crowd pleasing lineup.
Saturday's headliner, Jeff Crosby, is an Idaho native now based out of Nashville who has toured nationally and internationally. Other acts include Rider & Rolling Thunder, and Matt Hopper & the Roman Candles. The free concert is from 12:00 to 6:00pm on the lawn outside Simplot Lodge. Live music at Bogus Basin will continue into Sunday with Music on the Patio, featuring local artist Ryan Wissinger, who will play from 2:00 to 5:00pm.
"This is a great way to round out the summer as we transition to fall and the prospects of an early winter," said General Manager Brad Wilson. "We are pleased to see that a number of long range forecasts have predicted favorable winter conditions, including the Farmer's Almanac."
Operating hours on the mountain have transitioned to weekends only. Labor Day weekend hours will be 11:00am to 7:00pm, Friday through Monday. Post-Labor Day hours, which begin September 7th, are Saturdays and Sundays from 11:00am to 5:00pm through October 6th (weather permitting).
The downtown sales office, located at 2600 Bogus Basin Road, will be open throughout the holiday weekend from 10:00am to 5:00pm. After Labor Day, downtown sales office fall hours will be Wednesdays through Sundays from 10:00am to 5:00pm. For more information, visit www.bogusbasin.org.
Bogus Basin Mountain Recreation Area is the largest nonprofit recreation area in the country. It is a 501(C)(3) organization dedicated to engaging the community to provide accessible, affordable, and fun year-round mountain recreation and education. Opened in 1942, Bogus Basin offers 2,600 acres of daytime skiable terrain, and 165 acres for night skiing; eleven lifts and three people-mover carpets; an 800-foot tubing hill, and a 4,251 foot Mountain Coaster. The Nordic Center offers 37 kilometers of groomed trails.
Environmental education and community outreach programs serve over 20,000 individuals annually, primarily youth. Summer activities include the mountain coaster, mountain biking, events, hiking and chairlift service for hike and bike transport. Bogus Basin is located 16.5 miles north of Boise, Idaho and operates under a special use permit with the Boise National Forest.
Share This Article