Bogus Basin Opens Mountain Biking School, Introduces "Happier Hour"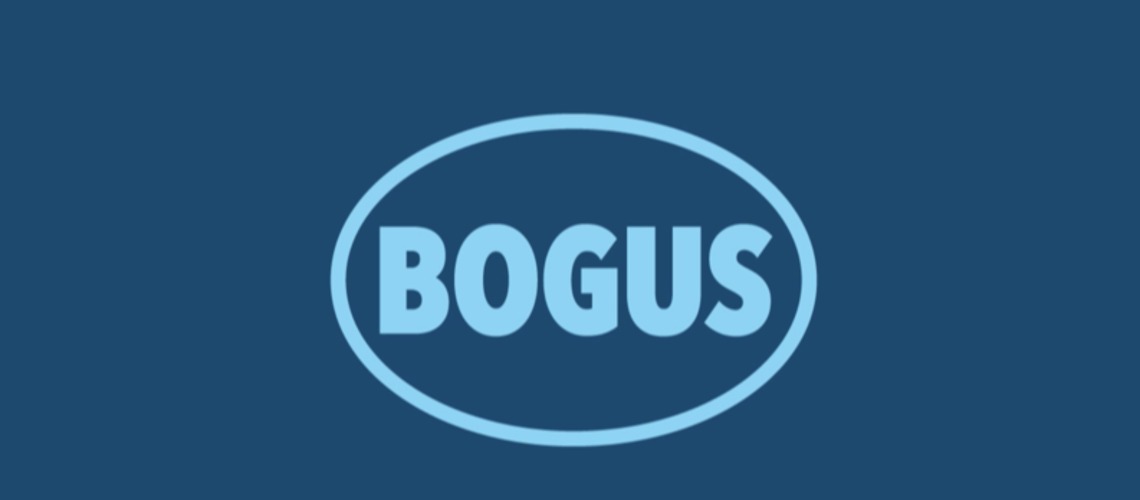 Bogus Basin announced today that it has opened a new mountain biking school, adding to the growing range of summer offerings available at the non-profit recreation area. The Bogus Basin Bike School provides both private and group lessons for riders of all abilities. "Public interest and enthusiasm for mountain biking continues to grow among all age groups," said Bogus Basin General Manager Brad Wilson. "We have assembled a great team of experienced coaches with a broad range of expertise. They are excited to teach riders who are interested in developing the skills and techniques they need to have fun, safe experiences in the bike park." The Bogus Basin Bike School offers lessons, by reservation, Thursday through Sunday.
Bogus Basin opened The Basin Gravity Park - the Treasure Valley's only lift-served downhill mountain biking park - in 2021. The Basin Gravity Park, located off the Morning Star Express chairlift, offers 12 trails, varying in style and difficulty. Guests can purchase a day lift ticket or summer season pass to The Basin Gravity Park, offering seven day a week access. For more information visit https://bogusbasin.org/mountain-bike-lessons/.
Last week, Bogus Basin introduced "Happier Hours," offering reduced prices on activities Monday through Friday, from 3:00 p.m. to 7:00 p.m. (8:00 p.m. on Thursdays). Discounts include up to 35% off lift tickets in The Basin Gravity Park. Other offers include $20 off Unlimited Day Passes for base area activities, including The Glade Runner, Idaho's only mountain coaster, climbing wall, bungee trampoline, summer tubing hill, and scenic chairlift rides. For more information about Happier Hours, visit https://bogusbasin.ore/tickets-passes/summer-tickets/.
Share This Article