Blizzard, Nordica, & Tecnica Make Switch To NuORDER's B2B Platform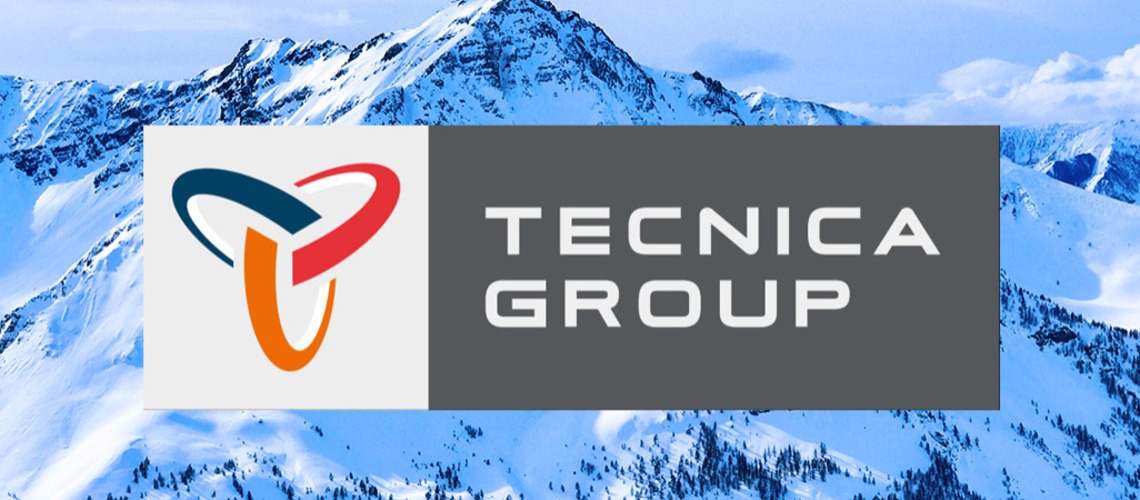 Continuing to invest in its relationships with specialty retailers, Tecnica Group North America today announced the addition of NuORDER's collaborative buying platform.

Blizzard, Nordica, and Tecnica will use the platform to streamline the product research, buying, and order management process for outdoor specialty retailers. NuORDER is heavily used in the apparel and outdoor industry, with companies such as Arc'teryx, Filson, Hestra using the platform. Most recently NuORDER announced its partnership with Grassroots Outdoor Alliance to provide their members with a visual buying solution as well.
NuORDER is the leading wholesale e-commerce platform. Brands use NuORDER to deliver a seamless, more collaborative wholesale process, where buyers can browse products, plan assortments and make smarter buys in real-time. The NuORDER platform was engineered with flexibility and scale in mind processing over $35B in GMV. It empowers businesses of all sizes with enterprise-level technology. Headquartered in Los Angeles, California with offices globally; NuORDER connects more than 2,000 brands and 500,000 retailers, helping them grow and win together.

"Our partnership with NuORDER reinforces our commitment to our retailers as well as our sales teams. This coming winter, we are excited to create an enhanced level of connectivity with our retailers to make the buying experience easy, effective and highly collaborative," said President and CEO of Tecnica Group North America Chris Licata.

Tecnica Group North America brands will be able to manage their entire sales process through the NuORDER platform, which includes the presentation of digital linesheets, catalogs, and virtual showrooms for a more dynamic and rich shopping experience. Retailers will be able to shop products, place orders and browse live inventory for a more streamlined buying experience.
"We are excited to work with Tecnica Group who, like NuORDER, is committed to driving innovation in the ski and snow industry with a laser focus of delivering meaningful value to retailers of all sizes. In these times, everybody needs easier, faster and smarter ways to sell and buy so that the right decisions can be made to improve retail sell-through with consumers," said Olivia Skuza, co-founder of NuORDER.

"Investing and implementing NuORDER is another way for us to show our specialty retail partners how important they are to us and the industry as a whole. The new platform will provide a consistent level of access to our brands through every stage of the buying process, building even greater trust and confidence in our relationship," offered Licata.

U.S. and Canadian retailers will begin using the NuORDER system starting in January 2021 for the 2021/22 winter alpine buying season.

Retailers looking for more information about the Tecnica Group NuORDER Program can contact their local sales representative or enroll at NuORDER.com.



Share This Article