Bike Everest Tirol– More Than Just Cycling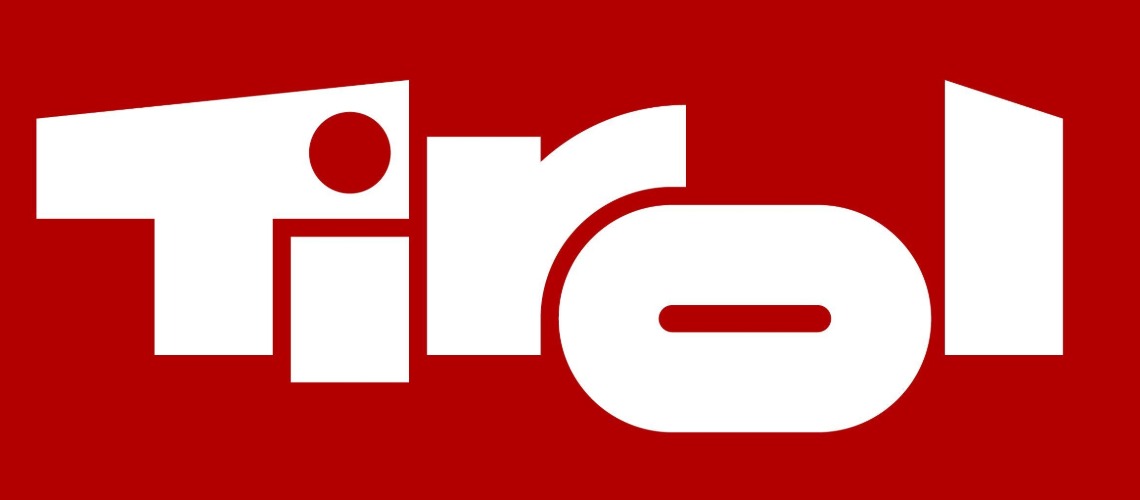 The exceptional situation we all face worldwide poses great challenges for us. In Austria, there are now plans to relax the exit restrictions for the hospitality industry from mid-May: the tourism sector is to be gradually ramped up - from mid-May, restaurants and pensions are to reopen from mid-May. The Imst Tourism team has already planned for the time after Corona, when the holiday region can again receive guests. And for everyone who likes to cycle in nature for several days, we are now introducing a new tour that will delight:
8,845 meters in altitude - which corresponds exactly to the height of Mount Everest - and 285 kilometers can be mastered on the bike adventure Bike Everest Tirol. © Andreas Meyer
Bike Everest Tirol - 8,848 meters of mountain - bike enthusiasts can expect a completely new adventure this summer. It is a total of 8,848 hm to conquer - which corresponds exactly to the size of Mount Everest as the highest mountain in the world. The extraordinary tour leads 285 km in seven stages through the Bike Land Tirol.
It starts in Garmisch-Partenkirchen with an impressive circular tour, which leads over one of the steepest climbs in the Eastern Alps. We continue to the Eibsee at the foot of the Zugspitze, up to the Hochtörle hut in the Tiroler Zugspitz Arena. The varied tour takes on the old Roman road over the Fernpass down to the Gurgltal to Imst. After a detour into the Lechtal Alps, you drive above the Inn Valley, via the Kronburg towards Landeck, into the alpine mountain landscapes of Serfaus-Fiss-Ladis. The Tyrolean Oberland with one of the most beautiful places in Tyrol, Pfundser Tschey, is the penultimate stage before the destination Plamort near Nauders on the Reschenpass is targeted.
An experience with and without an electric motor.

BIKE EVEREST TIROL is open to hard-boiled mountain bikers as well as more relaxed e-bike fans. It starts from May to the beginning / middle of October. It is up to you whether you want to tackle the entire tour in one week or take the summer. Each finisher receives a certificate and the BIKE EVEREST TIROL trophy. The big competition also has the chance to win high-quality prizes.
It's more fun together. On top of that, even less trained friends and family members can support "their athletes" as part of the accompanying tour anchored in the overall concept. The program includes regional leisure activities as well as peak happiness shared with the athletes thanks to the support of mountain railways and e-bikes borrowed on site.
Further information and registration: www.imst.at/bike
Share This Article