Big Air Chur To Kick Off 2021/22 Park & Pipe Season This October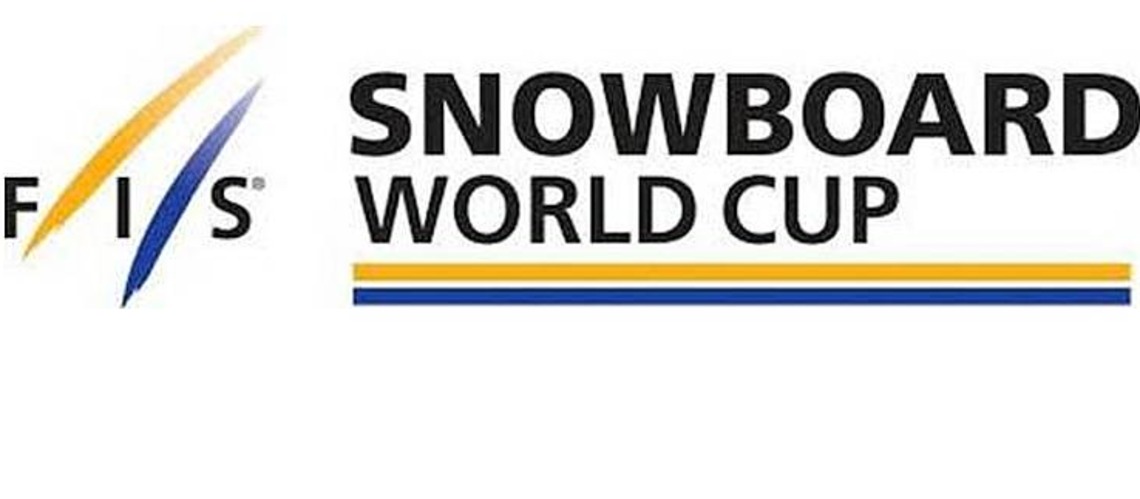 The 2021/22 FIS Snowboard and FIS Freeski seasons will be getting started in a big way this autumn in Switzerland at the Big Air Chur World Cup from 10-23 October.
Realised through a strong cooperation between FIS, Swiss-Ski, the Chur City Council, and festival organisers First Event AG (organisers of the famed Frauenfeld Openair music festival), the Big Air Chur event is already shaping up to be a weekend of World Cup ski and snowboard action the likes of which Switzerland has never seen before.
With a heavy roster of the world's best snowboarders and freeskiers guaranteed to be hand in Chur as they look to lock down spots for the Beijing 2022 Olympic Winter Games, and an international roster of top musical artists set to rock the stage after both evenings of competition, the season-opener in Chur has all the ingredients - and more - to go down as a memorable and hugely exciting celebration of snow sports and music and a fitting opening to the 2021/22 season.
Freeski finals in Chur will take place on Friday, 22 October, while the snowboarders will see finals action on the 23rd.
"Swiss-Ski and Swiss-Snowboard are very pleased that a World Cup big air event will be held in Switzerland for the first time in October, and that the big air Olympic season will be launched at the same time, in a festival format that we intend to see become a long-term event," says Sacha Giger, Director Ski Freestyle, Snowboard & Telemark at Swiss-Ski, about the importance the Big Air Chur World Cup competitions.
The Chur competition will be the first-ever FIS Freeski big air World Cup in Switzerland, and only the second such competition for FIS Snowboard, with the last Swiss big air World Cup taking place in 2003 at Arosa.
FIS Contest Director Roberto Moresi celebrated bringing big air World Cup action back to Swiss soil.
"It's great to be back in Switzerland with a big air after so many years," said Moresi, "To have the season opener in a region that consistently delivers top-level events is an exciting opportunity for us. With this being the first city big air World Cup competition since the onset of the covid-19 pandemic, and one so closely linked to most teams' autumn training sessions, we're looking forward to a big weekend of competition and music. I'd like to thank First Event AG, Swiss-Ski, and the city of Chur for such a great partnership in producing this event."
We'll have more updates with start lists and performer announcements as they're forthcoming, but for now just know to mark the dates - 20-23 October, 2021 - when the Big Air Chur Festival will make it's debut on the World Cup stage.
FIS Freeski World Cup Big Air Chur data page
Share This Article