Beijing 2022 Global Volunteer Programme Launched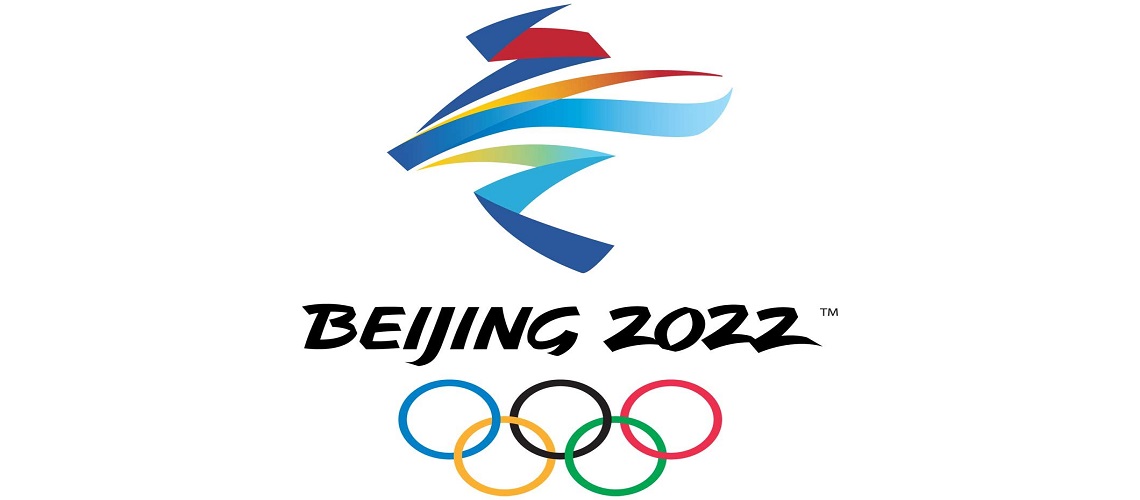 On the occasion of the International Volunteer Day, the Beijing 2022 Organising Committee launched its "building a dream together" campaign, aimed at recruiting passionate and dedicated volunteers for the Olympic Winter Games in 2022.
Continuing the powerful legacy and spirit of volunteerism from the Olympic Games in Beijing in 2008, the Organising Committee plans to recruit 27,000 volunteers for the Olympic Winter Games and 12,000 volunteers for the Paralympic Winter Games. The volunteers selected will have the unique opportunity to work in one of the Beijing, Yanqing and Zhangjiakou competition zones and play a valuable role in a variety of areas such as sport, media operations, language services and technology.
A ceremony was held to launch the volunteer global recruitment drive at the recently completed Big Air venue located in Shougang Park. Volunteers from Beijing 2008, as well as athletes and artists, were on hand at the event as a symbol of the lasting legacies of 2008. Beijing 2022 Olympic mascot Bing Dwen Dwen and Paralympic mascot Shuey Rhon Rhon also joined the celebration.
Applicants from around the world are welcome to apply and become part of the experience of a lifetime to build dreams together at the Beijing Games.
Applicants should fulfil the following requirements:
Be at least 18 years of age as of January 2022
Be able to communicate in Chinese or English
Be available to participate in pre-Games training and provide volunteer services throughout the Games period.
Applications will be accepted through to 30th June 2021. Games volunteers who are selected to participate will receive official notice by 30 September 2021.
More information about the volunteer programme and the application process is available here.
Share This Article