Austria Announces 2020/21 Ski Cross And Freeski Teams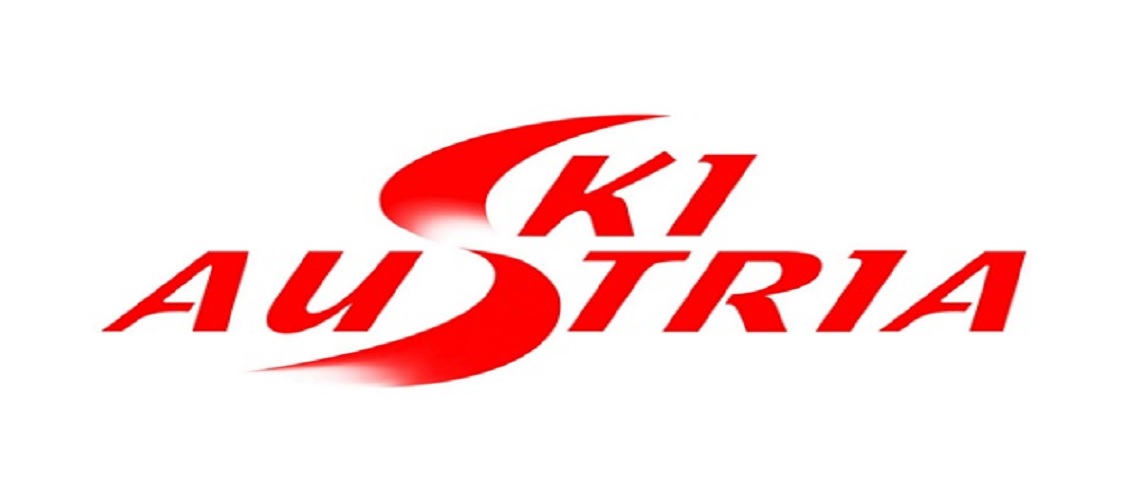 Over on the Freestyle and Freeski side of things, the typically strong Austrian ski cross team will be looking for some redemption next season after a difficult 2019/20 campaign in which only Katrin Ofner finished in the top-10 on either the women's or men's sides.
However, with a fully healthy Andrea Limbacher (the Kreischberg 2015 world champion) also representing the women, and the men's side boasting Adam Kappacher, Daniel Traxler and Sandro Seiberhofer - three skiers who should be entering the primes of the careers, a rebound season should be in order.
The Freeski team will be lead by big air specialist Lara Wolf and Lukas Muellauer, who finished eighth and on the 10th overall last season respectively, with up-and-comers like Hannes Rudiger looking to make breakthroughs next season.
See the full OSV ski cross team nominations HERE
See the full OSV freeski nominations HERE
Share This Article