Artilect Is Launched By Bradshaw Taylor In UK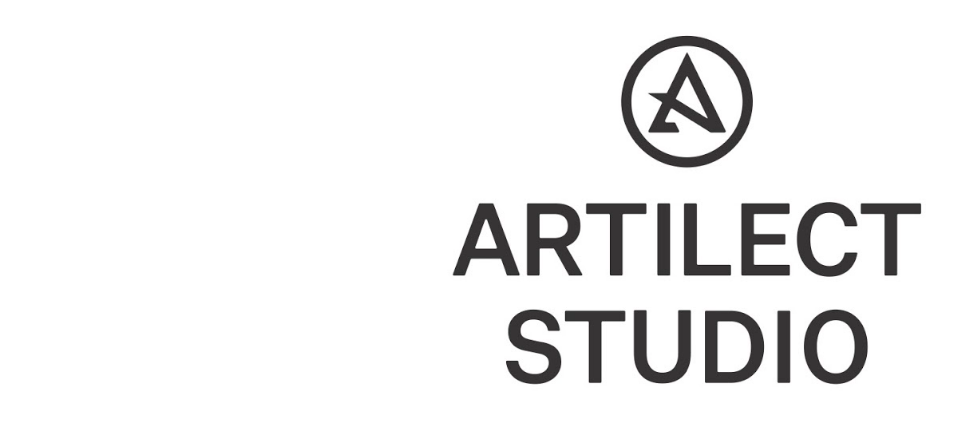 ARTILECT was founded by Trent Bush and Corry Taylor. Trent Bush is an experienced innovator and brand builder who started his first brand, Twist Clothing Company, in the early 1990's and has worked with many of the best-known outdoor and lifestyle apparel brands since. Corry Taylor is CEO and Managing Director of Bradshaw Taylor, an outdoor, active and lifestyle brand house specializing in building leading brands in the European market. Their goal with Artilect is to create apparel focussed on elevating human performance in any environment by melding technology, style and function, with sustainability as a core principle from the start.
The inaugural collection hits the stores in October offering base- and mid-layers using Nuyarn, a revolutionary spinning technology which harnesses the performance of wool but without twisting the life out of it as in traditional methods. By spinning using longer fibres drafted along a performance filament, much of the volume and aeration that nature provides is maintained. The resulting garment benefits from:
5 x faster drying time
35% more stretch (boy is it stretchy but goes back into shape)
35% more loft (less weight)
53% less air permeable
50% more durable (yet so soft)
30% less raw materials.
Sonia Prior, sales director of Bradshaw Taylor said: "The core of the ARTILECT line is A/SYS®, a comprehensive technical apparel system. Each individual style will offer next-level performance as a stand alone, but will be greatly optimized when worn in the ARTILECT system. Every item in the A/SYS apparel system is designed with an understanding of the critical importance of moisture management, thermoregulation, breathability and performance, and will reflect a style that's uniquely ARTILECT. I think the fact that in its first season we have sold in to major retailers across Europe shows the strength in both the product and the ethos of the brand.
Share This Article