Antelope Butte Opens For the Season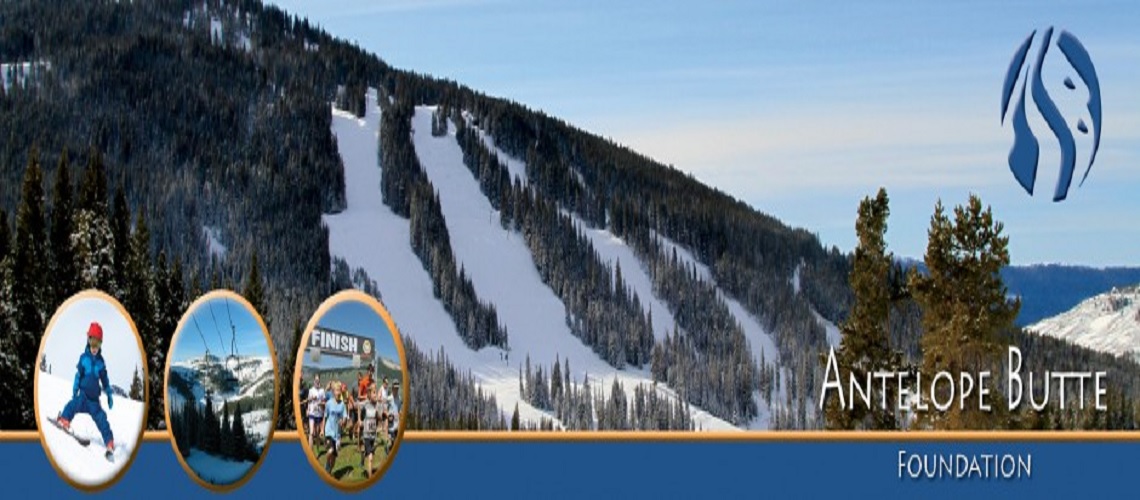 Antelope Butte is open for the season. They say:
We are thrilled that over the winter break we were able to open the mountain for the season! The snow came and our mountain team did an awesome job of opening the mountain with only 48 hours notice! Thank you to everyone that made it up to the mountain last week! What a blast!
On Monday, we proceeded with our lodge occupancy inspection with the State Fire Marshal and Electrical Inspector. Prior to this inspection, we were given a punch list of items to be completed . We were able to complete and meet to the State's satisfaction on all items given to us on our punch list. Unfortunately, there was an item that was not listed on our punch list that prevented the State from issuing us a certificate of occupancy. The good news is that all other components of the inspection went extremely well. Thankfully, we had already ordered the missing part so we're working diligently to schedule the installation, final testing, and inspection of this piece. We'd like to thank all of the contractors, volunteers, and staff for working tirelessly to open the lodge. We especially want to thank all of you in the community for your patience during this process!

The lodge may not be open quite yet but come up and enjoy the slopes. Here's what you need to know before coming up:
We are open Friday-Monday (we are closed Tuesday-Thursday)The yurt is open and available for people to warm up in

Lift Hours: 9:30am- 4pm

Rental Shop Hours: 9am-4pm

We have port-a-potties available
There are limited food or beverage services available (burgers, hot dogs, beer, bottled water, soda)
If you haven't picked up your season pass yet, you can pick up your season pass at the ticket window on the mountain
If you go to our website antelopebutte.org there is the option to purchase lessons, rentals, lift tickets, season passes, and punch cards online!
If you have any additional questions, contact us!
See you on the mountain soon,
John Kirlin
Executive Director
Share This Article