Schladming Steps In To Replace The Women's Night Slalom In Flachau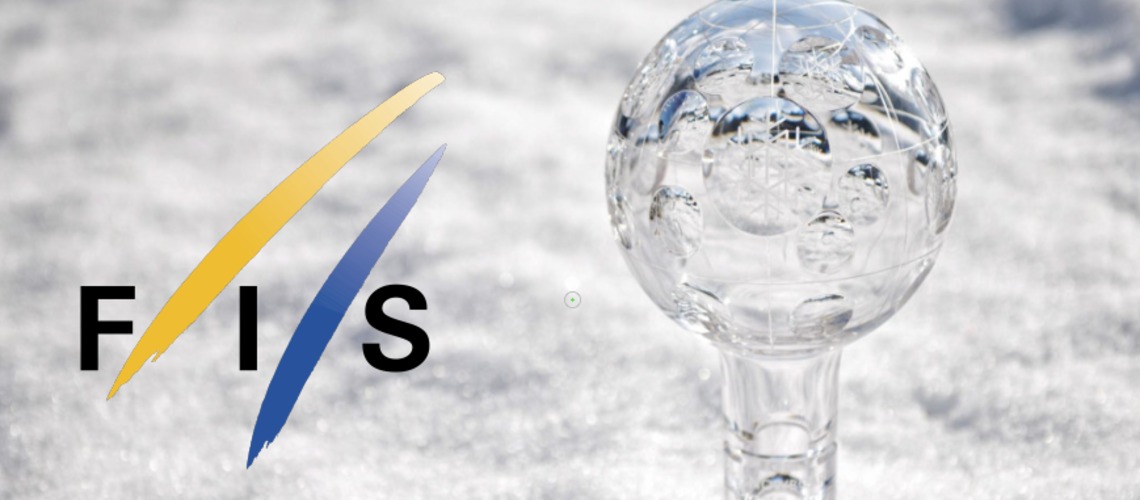 The Audi FIS Ladies Night Slalom has been relocated from Flachau to Schladming due to the current situation.
on Tuesday the ski women will contest a World Cup slalom on the Schladminger Planai
start of the first round at 6:00 p.m., second round at 8:45 p.m.
The world's best women for the first time on the famous finish slope of the Planai
The World Cup race will take place on Tuesday (January 11th) on the Planai, the 1st run starts at 6:00 p.m., the 2nd run at 8:45 p.m. Unfortunately, the event in the Styrian Ennstal has to take place without spectators. The ski operation will remain almost unaffected by the major event - only the finish slope is closed to public skiing from Saturday, January 8th, but a bypass into the valley is possible up to and including Monday.
All information is available online at www.schladming-dachstein.at/ damenslalom .
Schladming is very pleased to be able to step in as the venue for the replacement race, the preparations are in full swing. Although it is not the first time the women have competed on the Planai after the World Ski Championships in 2013, the women's slalom was held on a different slope. This is the first time that the runners will compete in a race on the famous finish slope of the Planai - and that with floodlights.
Just two weeks later (on January 25th) the annual "THE Nightrace" with the men's night slalom is on the program as usual. Whether this can take place with or without a spectator is currently still open.
Share This Article